Tickeron, a revolutionary artificial intelligence-driven platform, is transforming the way individuals approach investing and financial decisions. With its state-of-the-art technology that provides real-time predictions and analytics, Tickeron is revolutionizing the financial landscape, empowering both novice and experienced investors to make well-informed decisions. In this review, we will delve into the unique features of Tickeron, examining its strengths, potential limitations, and overall impact on the investment industry.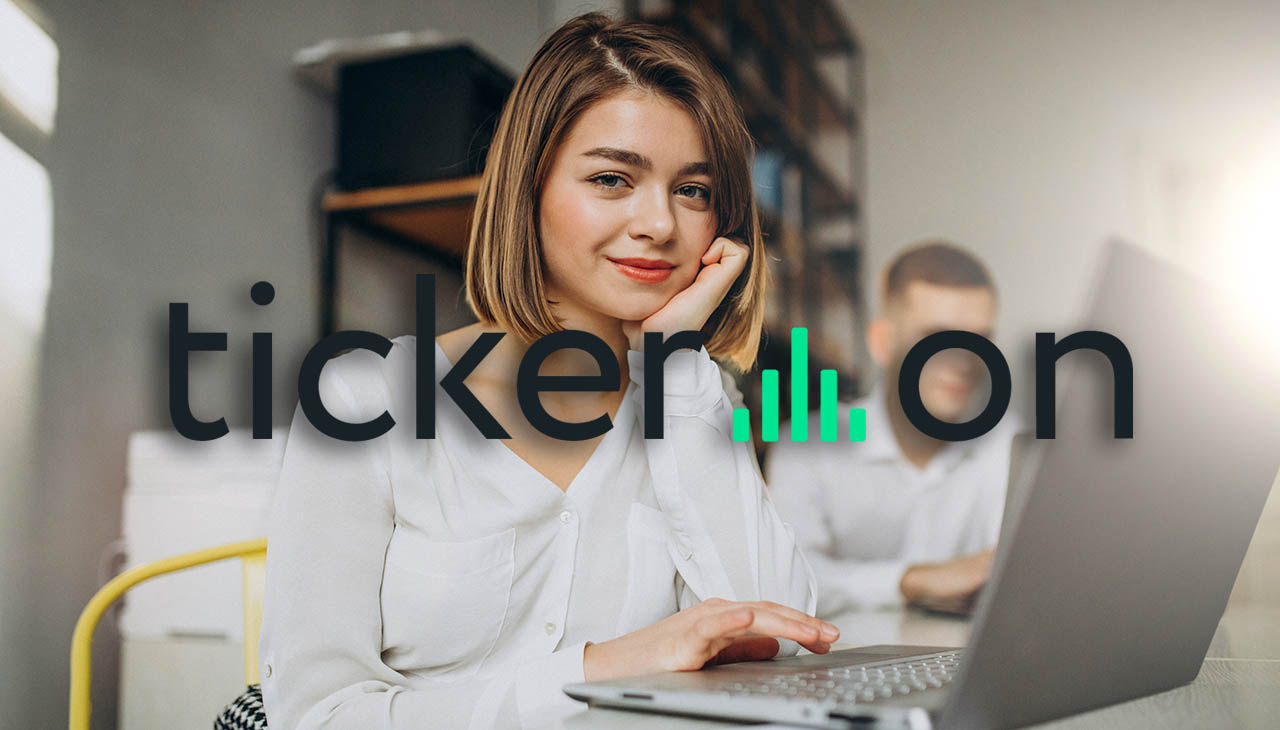 Features of Tickeron
Tickeron offers a range of features that makes it a popular choice among traders and investors. Here are some key features of Tickeron:
AI-Powered Analysis: Tickeron utilizes advanced artificial intelligence technology to analyze vast amounts of market data and provide real-time insights. This AI-driven analysis helps users identify potential trading opportunities and make informed investment decisions.

Trend Predictions: Tickeron's AI algorithms are designed to predict market trends with high accuracy. By analyzing historical data and current market conditions, Tickeron can forecast future price movements and identify potential buy or sell signals.

Technical Analysis Tools: Tickeron provides a comprehensive set of technical analysis tools to assist traders in evaluating stocks, cryptocurrencies, forex pairs, and other assets. These tools include chart pattern recognition, moving averages, support and resistance levels, and more.

Automated Trading Signals: Tickeron generates automated trading signals based on its AI analysis and trend predictions. These signals help users identify entry and exit points for trades, saving time and effort in manual analysis.

Portfolio Analysis: Tickeron's portfolio analysis feature allows users to track the performance of their investments across different assets. It provides insights into overall portfolio health, diversification, risk management, and potential areas for improvement.

Education and Training: Tickeron offers educational resources and training materials to help users improve their trading skills and knowledge. These resources include webinars, tutorials, articles, and a community forum where users can interact and learn from each other.

Real-Time Market Data: Tickeron provides real-time market data, including price quotes, volume, and news updates. This ensures that users have access to the latest information to make informed decisions.

Customizable Alerts: Users can set up customizable alerts in Tickeron to receive notifications when specific criteria or market conditions are met. This helps users stay on top of market movements and take timely action.
Overall, Tickeron's combination of AI-driven analysis, trend predictions, technical tools, and automated trading signals make it a powerful platform for traders and investors looking to enhance their decision-making process and improve their investment outcomes.
User Reviews and Ratings
User reviews and ratings for Tickeron are generally positive. On the popular review site Trustpilot, Tickeron has an average rating of 4.5 out of 5 stars, indicating high customer satisfaction. Many users highlight the platform's intuitive interface, robust technical analysis tools, and accurate trend predictions as noteworthy strengths. They credit Tickeron for improving their trading strategies and contributing significantly to their financial growth.
However, some users have pointed out that the platform's premium features come with a relatively high price tag. This has led to a few users suggesting that Tickeron may be more suited to serious traders and investors willing to invest in superior trading tools. Additionally, a minority of users have mentioned occasional technical glitches, though Tickeron's support team typically responds promptly to address these concerns.
In conclusion, user reviews and ratings suggest that Tickeron's comprehensive suite of AI-driven trading tools, real-time market data, and educational resources are widely appreciated, making it a worthy consideration for those involved in the trading and investment sphere.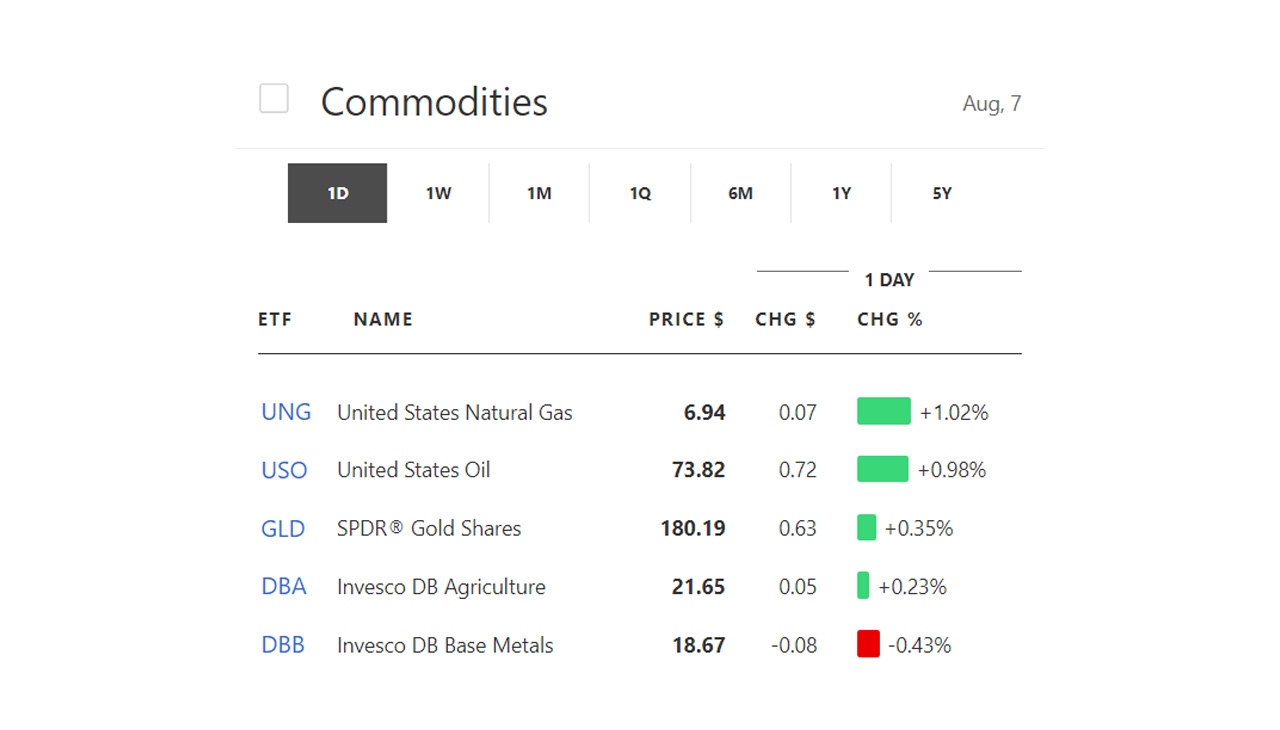 Pricing and Plans
Tickeron offers multiple subscription plans to cater to different user needs and budgets:
Free Plan:

Tickeron's free plan offers access to basic features such as chart pattern recognition and some AI trend predictions. It's an excellent choice for beginners who are looking to understand the platform and its tools.

Premium Plan:

Priced at $50 per month, the Premium plan unlocks more advanced AI analysis tools, comprehensive portfolio analysis, and customizable alerts. This is suitable for more seasoned traders and investors who require in-depth market insights.

Professional Plan:

The Professional plan is priced at $100 per month. It offers all the Premium features plus priority customer support, unlimited AI predictions, and access to premium educational resources. This plan is designed for professionals and serious investors looking to maximize their trading efficiency.
Tickeron also offers a 14-day free trial for its Premium and Professional plans, allowing users to test the platform's capabilities before committing to a subscription.
Please note that all prices are subject to changes and users are advised to check the latest pricing on the Tickeron website.
Review
Usability: 8

Value for Money: 6

Customer Support: 7

Features & Functionality: 9

Customer Support: 9