NPBFX is a renowned Forex trading platform that caters to both newbie traders and seasoned investors. Offering a variety of financial instruments and user-friendly trading tools, it has carved a niche for itself in the competitive Forex market. This review aims to explore the various facets of NPBFX, including its features, functionality, customer support, and overall trading experience.
Company Background
Established in 1996, NPBFX is an experienced player in the market, providing its services for over two decades. The platform sets itself apart with its robust technology, offering impressive transaction processing speed and robust security measures. NPBFX is regulated by the International Financial Services Commission (IFSC) of Belize, a testament to its credibility and reliability. The company strives to offer top-notch services to its clients, driven by its mission to make Forex trading accessible and profitable for traders across the globe.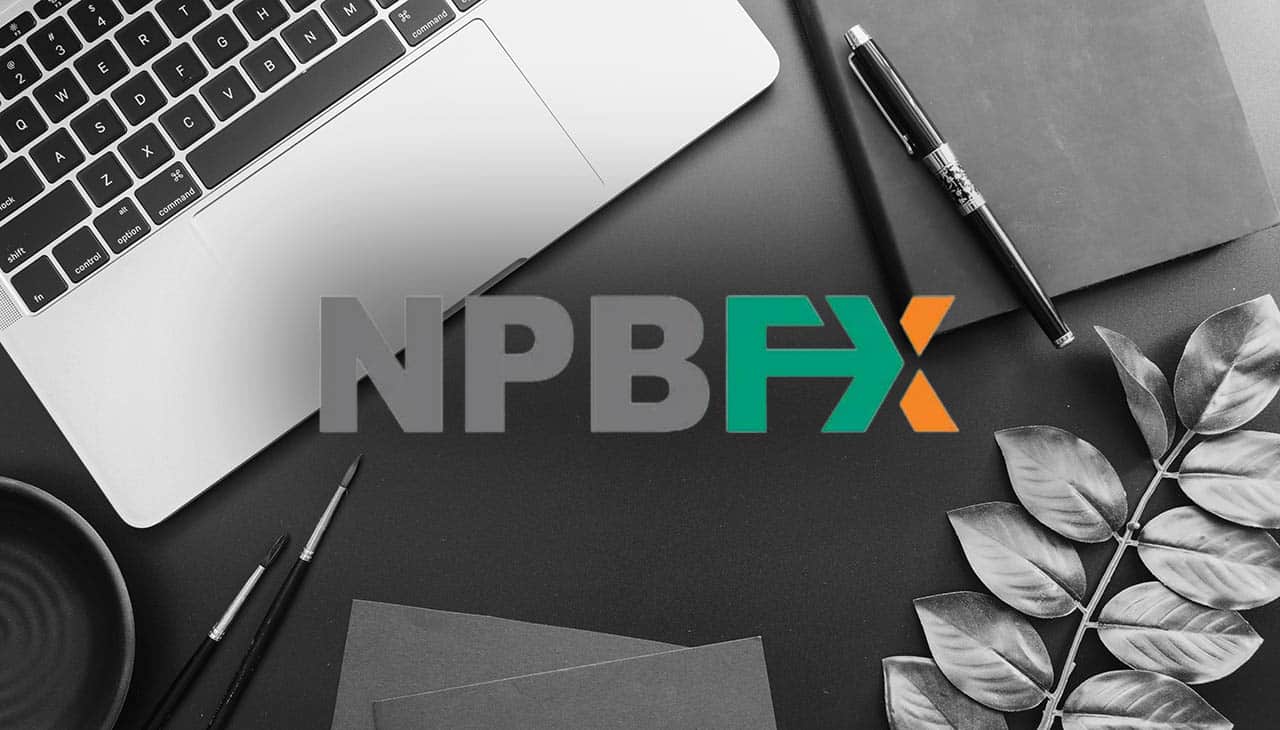 Features
NPBFX offers a range of features to enhance the trading experience for its clients. Let's take a closer look at some of the notable features:
Multiple Trading Platforms: NPBFX provides access to the popular MetaTrader 4 (MT4) platform, known for its user-friendly interface and advanced trading tools. MT4 enables traders to execute trades, analyze market trends, and implement automated trading strategies.

Mobile Trading: NPBFX understands the importance of mobile trading in today's fast-paced world. They offer mobile trading platforms compatible with both iOS and Android devices, allowing traders to stay connected and manage their trades on the go.

Wide Range of Trading Instruments: NPBFX offers a diverse selection of trading instruments, including major and minor currency pairs, commodities, indices, and cryptocurrencies. This allows traders to diversify their portfolios and take advantage of various market opportunities.

Competitive Trading Conditions: NPBFX aims to provide competitive trading conditions to its clients. This includes tight spreads, low commissions, and flexible leverage options, enabling traders to optimize their trading strategies and potentially increase profitability.

High-Speed Execution: NPBFX utilizes advanced technology to ensure fast and reliable order execution. With minimal latency, traders can take advantage of market opportunities and execute trades swiftly.

Multiple Account Types: NPBFX offers different account types to cater to the diverse needs of traders. These include demo accounts for practice purposes and live trading accounts with varying specifications to suit individual preferences.

Educational Resources: NPBFX understands the importance of continuous education in trading. They provide a range of educational resources, including webinars, tutorials, and market analysis, to help traders improve their knowledge and skills.

Dedicated Customer Support: NPBFX prides itself on offering responsive and reliable customer support. Traders can reach out to their support team through various channels, including live chat, email, and phone, to get assistance with any queries or concerns.
Overall, NPBFX offers a comprehensive set of features designed to empower traders and enhance their trading experience. These features, coupled with their commitment to security and regulation, contribute to their reputation as a reliable brokerage option.
Trading Platforms
As mentioned earlier, NPBFX provides access to the widely recognized MetaTrader 4 (MT4) platform. MT4 is renowned for its powerful trading tools and user-friendly interface, offering traders an optimal trading experience. It includes features such as real-time quotes, one-click trading, and a host of analytical tools, including technical indicators and charting tools to aid traders in market analysis.
Moreover, NPBFX recognizes the need for mobility in today's trading environment. Hence, they offer mobile versions of the MT4 platform, compatible with both iOS and Android devices. This allows traders to manage their trades, monitor market trends, and execute orders from anywhere, at any time. The mobile platforms are designed with the same level of functionality as the desktop version, ensuring a seamless trading experience across different devices.
Whether you're trading from your desk or on the move, NPBFX and MT4 ensure you have the tools you need to navigate the Forex market effectively and efficiently.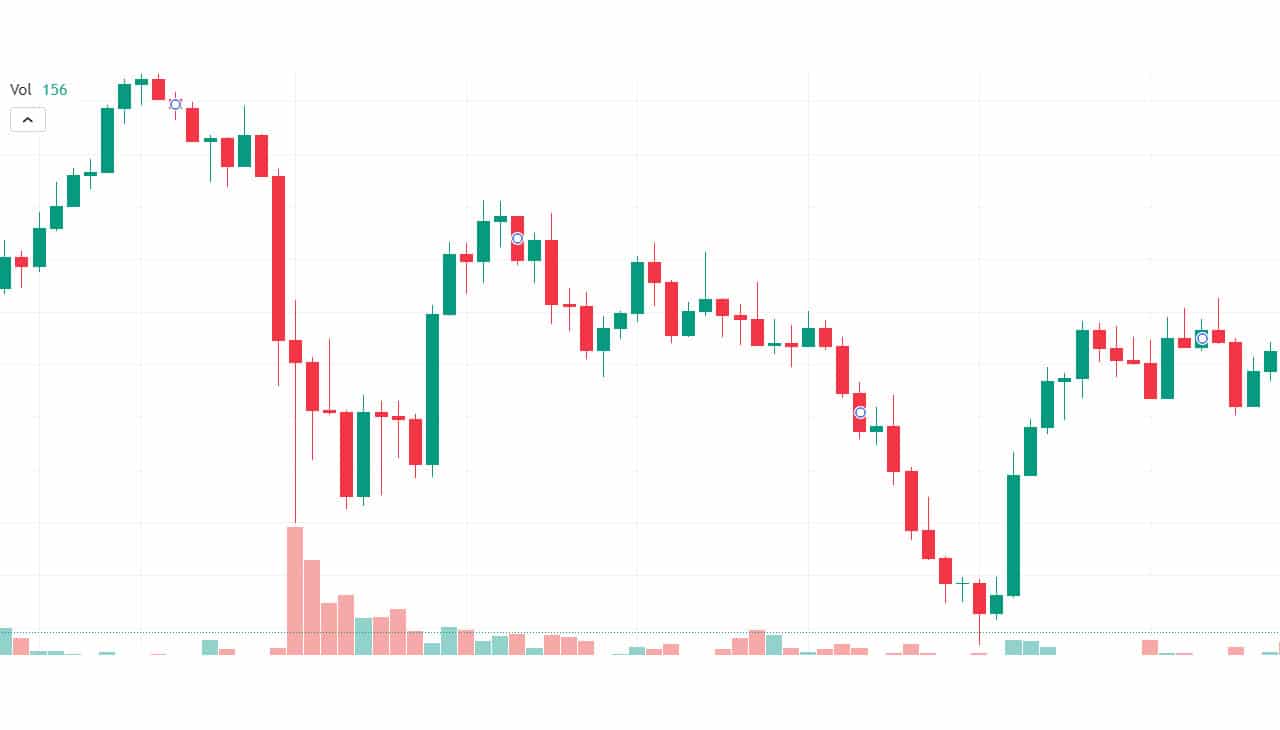 Account Types
NPBFX offers a variety of account types to cater to the diverse needs of its users. These include:
Master Account: This account is suitable for seasoned traders who are well-versed in the nuances of Forex trading. It offers the full suite of NPBFX's features, including access to all trading instruments, analytics tools, and priority customer support.

Expert Account: The Expert account is designed for intermediate traders seeking to take their trading strategies to the next level. It offers a broad range of trading instruments, along with access to expert insights and market analysis.

Standard Account: The Standard account is a perfect starting point for novice traders. It provides a user-friendly trading environment, with access to educational resources and customer support to guide beginners through their trading journey.

Demo Account: The Demo account is a risk-free option for traders to familiarize themselves with the platform's features and practice trading strategies before transitioning to live trading.
Each account offers its unique set of features, allowing traders to choose the one that best aligns with their trading goals and experience level.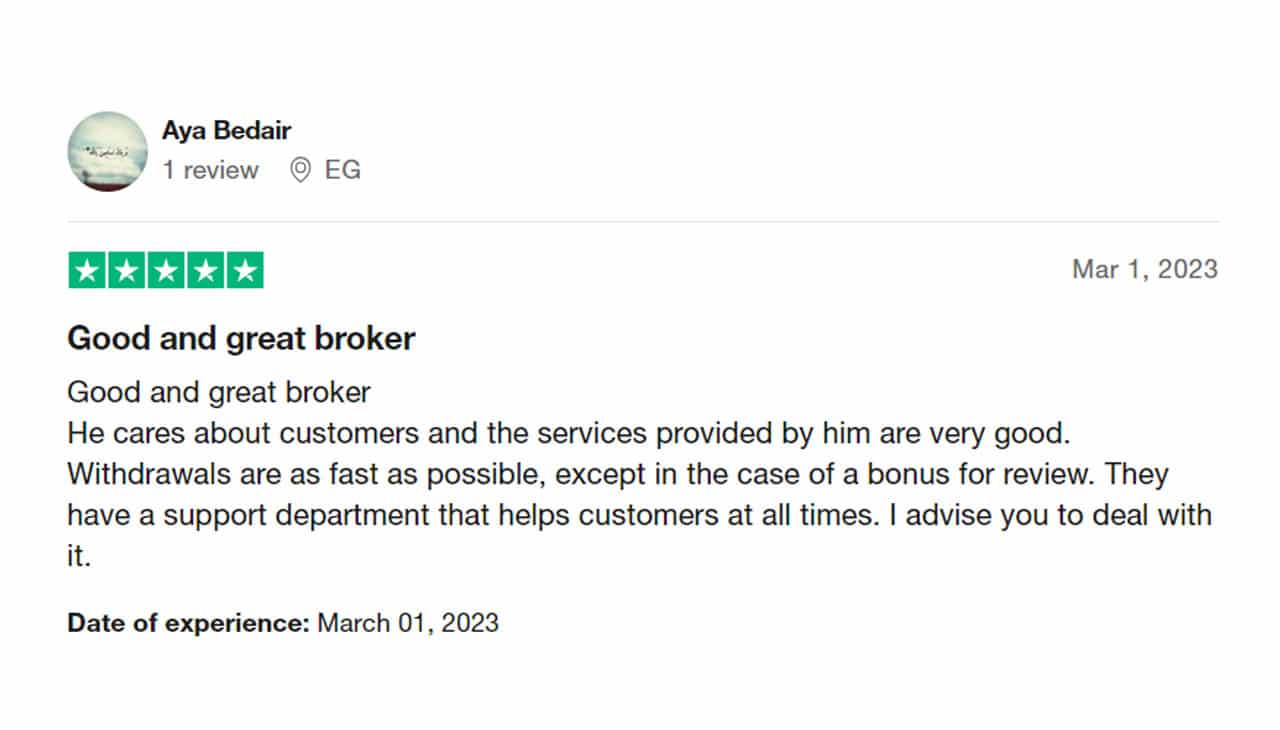 Trading Instruments
NPBFX provides access to a diverse array of trading instruments, aiming to cater to traders with various investment preferences and risk tolerance levels.
Forex: Traders have access to a wide range of major, minor, and exotic currency pairs. This allows for significant market diversification and the opportunity to profit from different global economic events.

Commodities: NPBFX offers several commodities for trading, including precious metals like gold and silver, and energy commodities such as oil and natural gas.

Indices: Traders can also speculate on the price movements of major global indices, including the Dow Jones, NASDAQ, and FTSE 100 among others.

Cryptocurrencies: Recognizing the increasing popularity of digital assets, NPBFX has included a variety of cryptocurrencies in its offering, such as Bitcoin, Ethereum, and Litecoin.
This wide range of trading instruments ensures that traders can diversify their portfolios, hedge their risks, and take advantage of various market conditions.
Customer Support
NPBFX takes pride in offering top-notch customer support to its traders, understanding the importance of reliable and timely assistance in the fast-paced trading environment. Their dedicated support team is available 24/7 to assist with any queries or issues that may arise. Traders can reach out to the customer support team through various channels, including live chat, email, and phone. The live chat feature offers instantaneous responses, ideal for urgent concerns, while email correspondence is suitable for more detailed inquiries. The support team is proficient in several languages, ensuring efficient communication and personalized service. Furthermore, NPBFX also provides an extensive FAQ section on their website where traders can find answers to common questions, enhancing their overall trading experience.
Review
Platform: 7

Range of Products: 10

Customer Support: 8

Educational Resources: 5

Social Trading Features: 7