3Commas is a comprehensive cryptocurrency trading platform that provides a wide array of features designed to enhance users' trading experiences. With its diverse suite of tools including strategic trading bots, portfolio management, and risk mitigation techniques, it has carved a niche for itself in the volatile world of crypto trading. In this review, we will delve into the intricacies of 3Commas, discussing its various features, how it stacks up against its competitors, and its potential benefits for traders.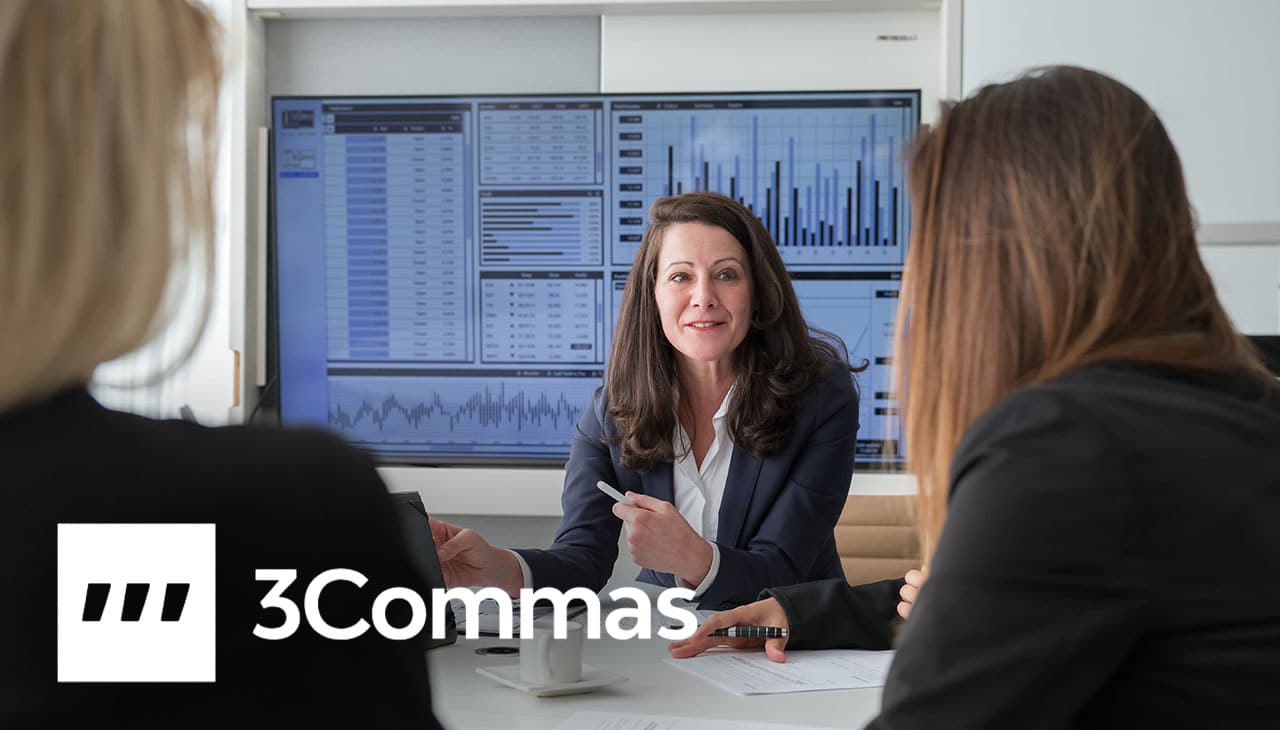 Key Features of 3Commas
Some key features of 3Commas, a popular cryptocurrency trading platform, include:
Smart Trading Bots: 3Commas offers a range of smart trading bots that can execute trades automatically based on predefined strategies. These bots allow users to implement various trading techniques such as grid trading, trailing stop loss, and DCA (dollar-cost averaging).

Paper Trading: 3Commas provides a paper trading feature that allows users to test their strategies in a simulated trading environment without risking real funds. This feature is particularly useful for beginners who want to practice and gain confidence before diving into live trading.

TradingView Integration: 3Commas integrates with TradingView, a leading charting platform, allowing users to access advanced technical analysis tools and indicators. Traders can analyze price movements, identify trends, and make informed decisions using the comprehensive charting capabilities of TradingView.

Portfolio Management: With 3Commas, users can easily track and manage their cryptocurrency portfolios across multiple exchanges. The platform provides a consolidated view of all holdings, including real-time profit/loss calculations, performance analytics, and customizable alerts for price movements.

Stop Loss and Take Profit Orders: 3Commas supports advanced order types like stop loss and take profit orders. These features enable traders to set predetermined price levels at which their trades will be automatically closed to limit potential losses or secure profits.

Copy Trading: 3Commas offers a copy trading feature that allows users to replicate the trades of successful traders on the platform. Users can choose from a selection of top-performing traders and allocate a portion of their funds to automatically mirror their trading activity.

Risk Management Tools: 3Commas provides various risk management tools, including the ability to set maximum trade sizes, allocate a specific percentage of funds to each trade, and customize stop loss and take profit levels. These features help traders manage their risk exposure effectively.
It's important to note that while 3Commas offers these features, users should conduct their research and consider their individual trading goals and risk tolerance before using the platform.
How 3Commas Works?
3Commas operates as an intermediary between your crypto exchange account and the strategies you wish to implement. In essence, it acts as a trading terminal, offering a suite of tools to help you optimize your cryptocurrency trading.
Firstly, you need to create an account on the 3Commas platform. Post-registration, you are required to link your cryptocurrency exchange account to 3Commas. Most popular exchanges such as Binance, Bitfinex, Coinbase Pro, and others are supported. You can connect your account using API keys which are provided by the exchanges. These API keys give 3Commas the necessary permissions to execute trades on your behalf without giving them withdrawal access to your funds.
Once the setup is complete, you can start creating your trading bots, setting up your strategies, or copying the strategies of successful traders. You can define your strategies based on multiple parameters such as the coins you want to trade, the amount to invest per trade, the profit margin, the stop-loss limit, and more.
Trading bots continuously monitor the market based on the strategies set and execute trades when the market conditions meet the defined rules. For instance, if you've set up a bot for grid trading, it will continuously buy low and sell high within a specific price range, thereby making a profit in a volatile market.
In summary, 3Commas provides a user-friendly interface and a multitude of advanced tools that enable both novice and experienced traders to maximize their trading potential and manage their risk effectively.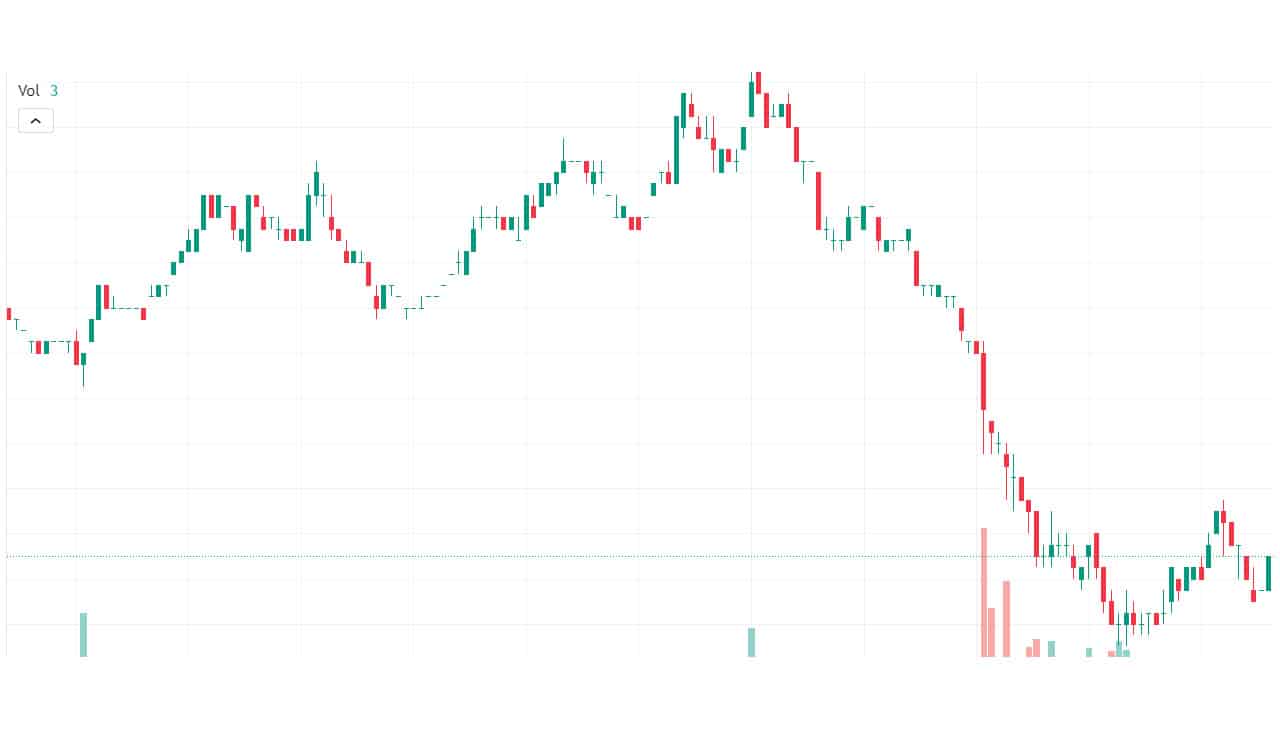 User Experience and Customer Support
3Commas offers an intuitive and user-friendly interface, making it easy for both beginners and experienced traders to navigate and utilize the platform's features effectively. The platform provides extensive educational resources, including guides, video tutorials, and a comprehensive FAQ section, to help users understand the functionality of various tools and features.
On the customer support side, 3Commas maintains a robust framework to address user queries and concerns. Users can reach out to the support team through a 24/7 live chat feature. The platform also offers support via email, and responses are generally timely, indicating a strong commitment to customer satisfaction. Furthermore, 3Commas has an active community on various social media platforms where users can interact, share trading strategies, and get quick help from fellow traders. This blend of robust UI, educational resources, and responsive customer support makes 3Commas an ideal choice for traders looking to optimize their cryptocurrency trading.
Security and Reliability
When it comes to security and reliability, 3Commas has established a strong reputation within the cryptocurrency trading community. The platform prioritizes the safety of user funds and personal information. API keys utilized to link exchange accounts to the 3Commas platform are stored using advanced encryption techniques, ensuring that they cannot be accessed illicitly. Moreover, these API keys only grant trading permissions and do not allow for fund withdrawals, hence providing an added layer of security.
As for reliability, 3Commas offers a high uptime guarantee, ensuring that the platform is consistently available and operational. This is crucial for traders, as any downtime can lead to missed trading opportunities. The platform's systems are designed to handle high volumes of trading activity without compromising speed or performance, hence providing a seamless trading experience for its users.
Furthermore, 3Commas is transparent with its operations and updates, maintaining regular communication with its user base. This transparency, coupled with its strong security measures and consistent reliability, makes 3Commas a trusted platform among crypto traders globally. It's important to note, however, that despite these security provisions, users should remain vigilant and adopt personal security measures such as enabling two-factor authentication and regularly updating their passwords.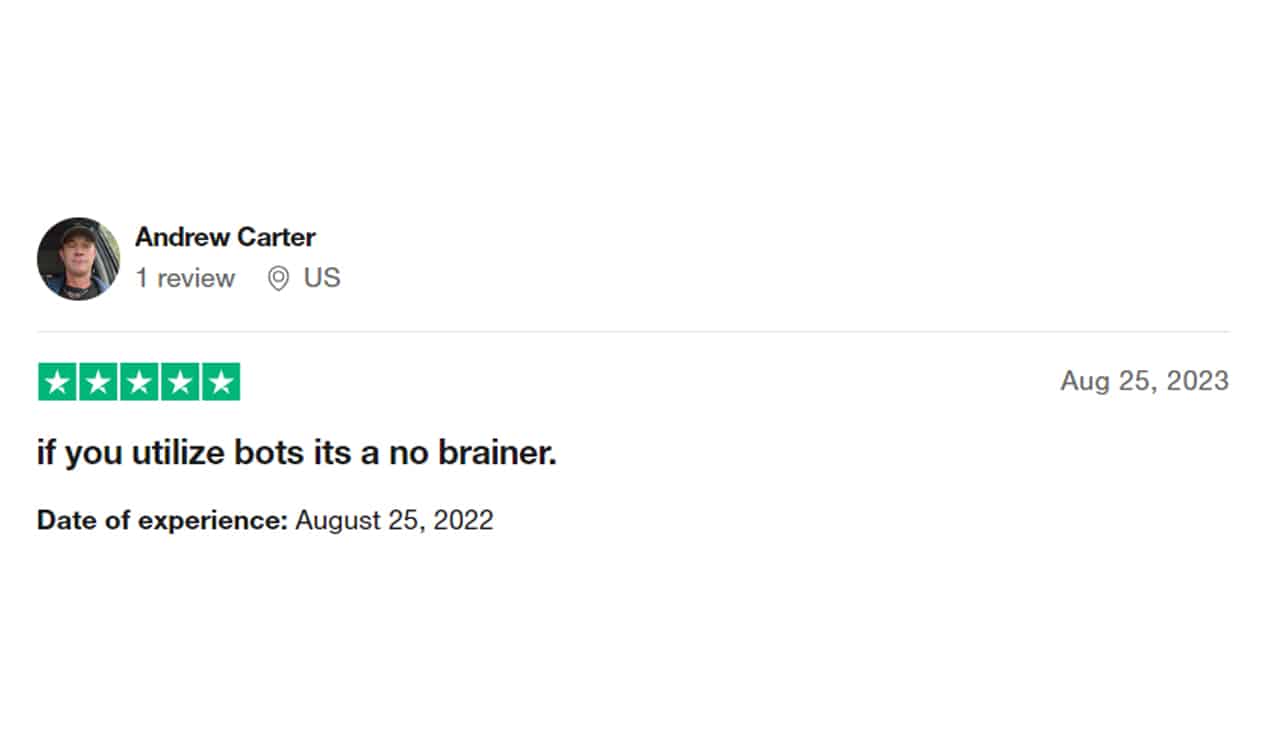 Pricing and Plans
3Commas offers a variety of pricing plans tailored to meet the needs of different types of traders. The platform operates on a subscription-based model with three tiers: Starter, Advanced, and Pro.
The Starter plan, priced at $14.50 per month, offers an introduction to the basic features of 3Commas, including a simple trading bot and portfolio tracking.
The Advanced plan costs $24.50 per month and includes all the features of the Starter plan, plus additional features like the ability to utilize multiple trading bots and concurrently manage several investment portfolios.
Finally, the Pro plan, priced at $49.50 per month, offers the full spectrum of 3Commas features. This includes priority customer support, advanced trading bot options, and the ability to use the platform's copy trading and portfolio management services.
3Commas also offers a free trial for users to explore the platform before committing to a subscription. Users can upgrade, downgrade, or cancel their subscriptions at any time. It's worth noting that prices may vary slightly depending on the payment method used. As always, users are encouraged to review each plan's features in detail to determine which best suits their trading needs and budget.
Bars(1-5)
User Experience: 7

Security: 8

Pricing: 9

Plans- Value for Money: 7

Reliability: 9