Vantage is a widely recognized and respected name in the arena of Forex trading. Operating on a global scale, it provides a platform for both novice and experienced traders to engage in Forex trading with confidence. Offering a range of intuitive tools and insightful resources, Vantage aims to create a conducive environment for informed decision-making, ultimately allowing traders to maximize their potential returns. This review will provide an in-depth analysis of Vantage as a Forex broker, touching on its strengths, areas for improvement, and its overall standing in the Forex trading landscape.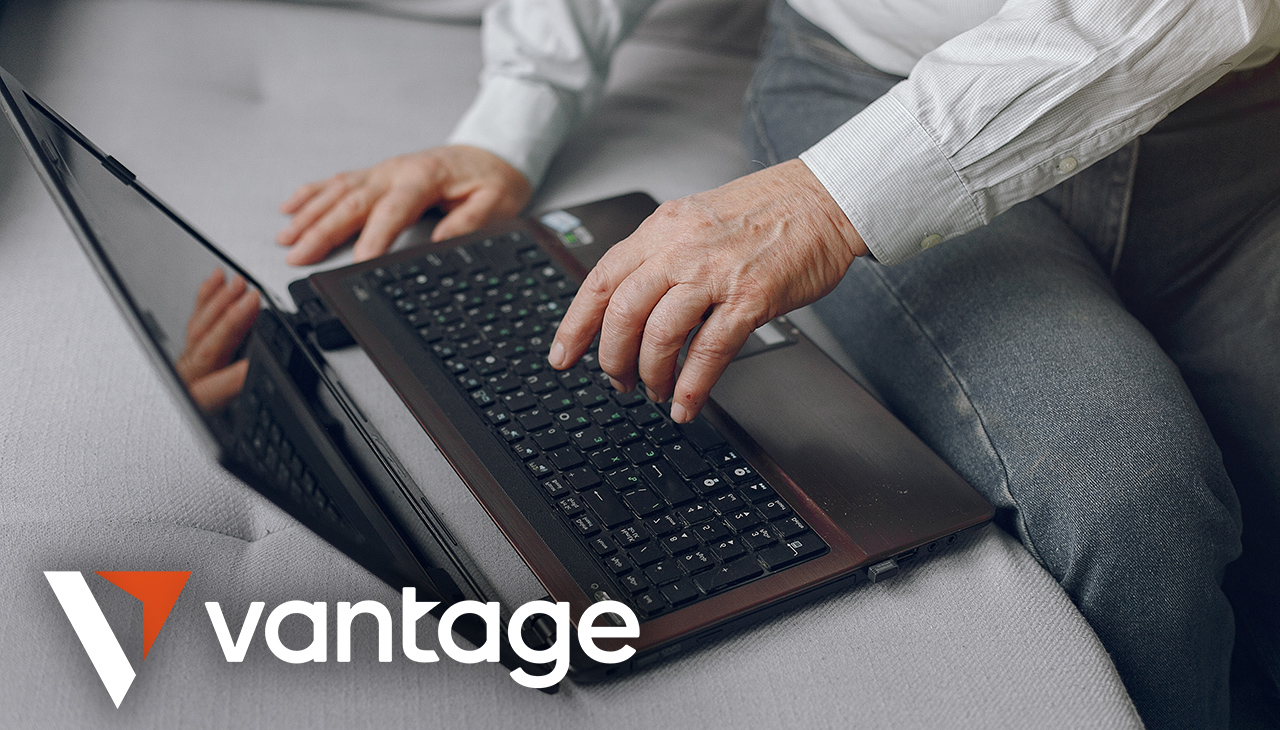 Features and Services
Vantage, as a forex broker, offers a range of features and services to cater to the needs of traders. Here are some key aspects of their offerings:
Trading Platform: Vantage provides a user-friendly and technologically advanced trading platform. This platform is equipped with essential tools and features that enable efficient trade execution, analysis, and monitoring of market trends.

Account Types: Vantage offers different types of trading accounts to suit the preferences and experience levels of traders. These may include standard accounts, ECN accounts, and specialized accounts designed for specific trading strategies.

Leverage Options: Traders can take advantage of leverage, which allows them to control larger positions with a smaller amount of capital. Vantage provides various leverage options, which may vary based on the chosen account type and regulatory restrictions.

Financial Instruments: Vantage offers a wide range of financial instruments for trading, including major and minor currency pairs, commodities (such as gold, silver, and oil), indices, and cryptocurrencies. This diversity enables traders to explore different markets and diversify their portfolios.

Education and Analysis Tools: Vantage understands the importance of education and provides traders with access to educational resources and analysis tools. These may include webinars, video tutorials, market analysis reports, economic calendars, and more, aimed at enhancing traders' knowledge and decision-making capabilities.

Mobile Trading: To cater to the needs of traders on the go, Vantage offers mobile trading applications compatible with iOS and Android devices. This allows traders to monitor their positions, execute trades, and stay updated with market developments anytime, anywhere.

Additional Features: Vantage may provide additional features such as social trading, where traders can connect with and learn from other successful traders. They may also offer automated trading solutions, allowing traders to implement pre-programmed trading strategies.
It's important to note that the specific features and services offered by Vantage may vary, so it's recommended to visit their official website or contact their customer support for detailed information.
Trading Experience
Vantage prides itself on offering a smooth and seamless trading experience. The platform is designed with a simple and intuitive user interface, making it easy for traders of all experience levels to navigate and execute trades efficiently. Execution speeds are notably quick, and the platform is stable, reducing the likelihood of technical glitches that might interfere with trading. The availability of advanced charting tools and real-time market data further enhances the trading experience, aiding in decision-making and reducing the risk of missed opportunities. Customer support is readily accessible and responsive, addressing any potential issues promptly to ensure uninterrupted trading. Overall, the consensus among users is that Vantage provides a reliable, user-friendly platform that successfully caters to the diverse needs of Forex traders.
Regulation and Security
As a globally recognized Forex broker, Vantage is regulated by several reputable financial authorities, which lends a high degree of credibility and reliability to its operations. These regulatory bodies may include the Australian Securities and Investments Commission (ASIC), the Cyprus Securities and Exchange Commission (CySEC), and the Financial Conduct Authority (FCA) in the UK, among others. These regulations ensure that Vantage adheres to stringent financial standards and practices, fostering a transparent and fair trading environment.
On the security front, Vantage takes the protection of client funds and data very seriously. They employ state-of-the-art digital security measures, such as SSL encryption, to safeguard client data. Moreover, Vantage complies with the principle of segregation of client funds, meaning client funds are kept separate from the broker's operational funds, thereby ensuring additional financial security. In the unlikely event of company insolvency, clients' funds would be protected.
It's important to always verify the regulatory status and security measures of any broker with their respective regulatory bodies to ensure your funds and data are adequately protected. Overall, Vantage has demonstrated a strong commitment to maintaining the highest standards of regulation and security, providing peace of mind for traders.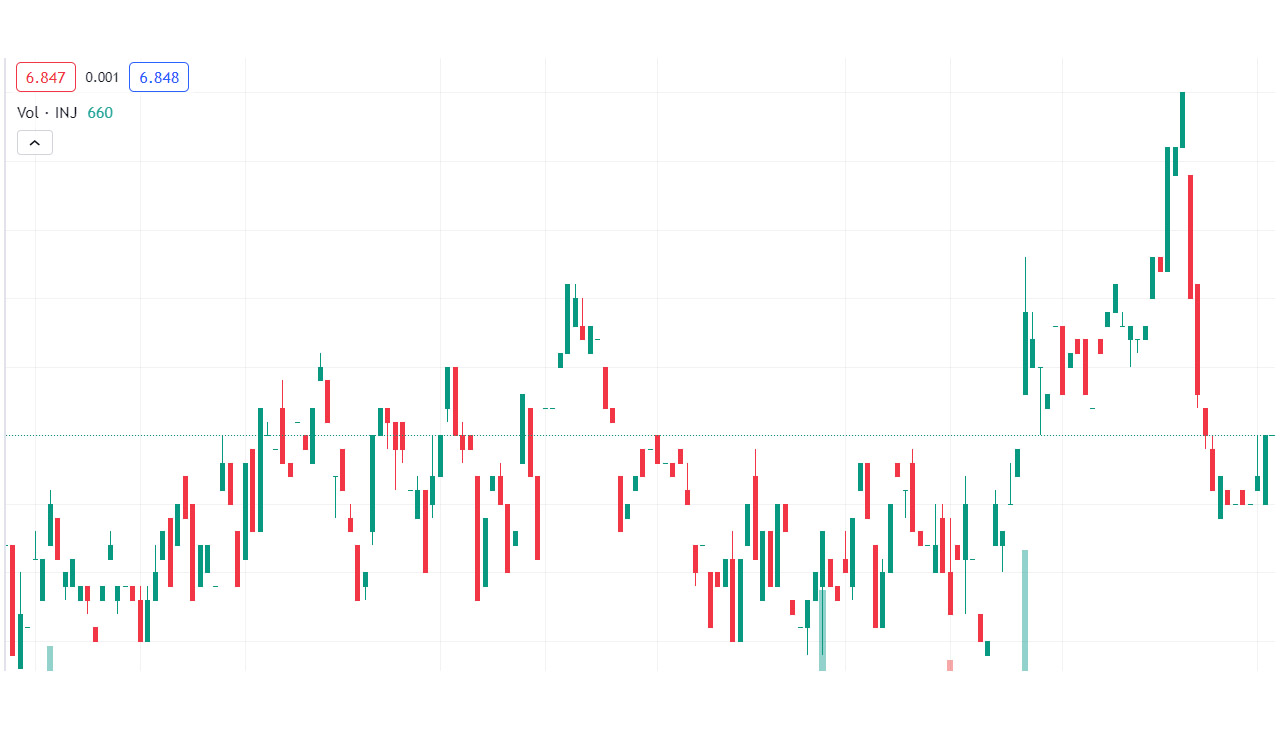 User Reviews and Ratings
Vantage continually receives positive reviews and high ratings from its users, reflecting its high-quality service and robust trading platform. Users often praise the platform for its user-friendly interface, swift execution speeds, and the diversity of financial instruments available for trading. The educational resources and analysis tools are also frequently commended for their thoroughness and usefulness, especially for new traders.
In terms of customer service, Vantage also garners high praise for its responsive and knowledgeable support team who are noted for their professionalism and eagerness to assist with queries and issues. Some users have highlighted the availability of different account types and leverage options as a significant advantage that caters to various trading strategies and experience levels.
However, like all brokers, Vantage is not without its criticisms. Some users have reported occasional technical glitches and have suggested improvements in the mobile trading application. Despite these minor issues, Vantage maintains a strong overall user rating, indicating a high level of user satisfaction. It's advisable, as with any service, to review user feedback and ratings on multiple platforms for a more balanced perspective.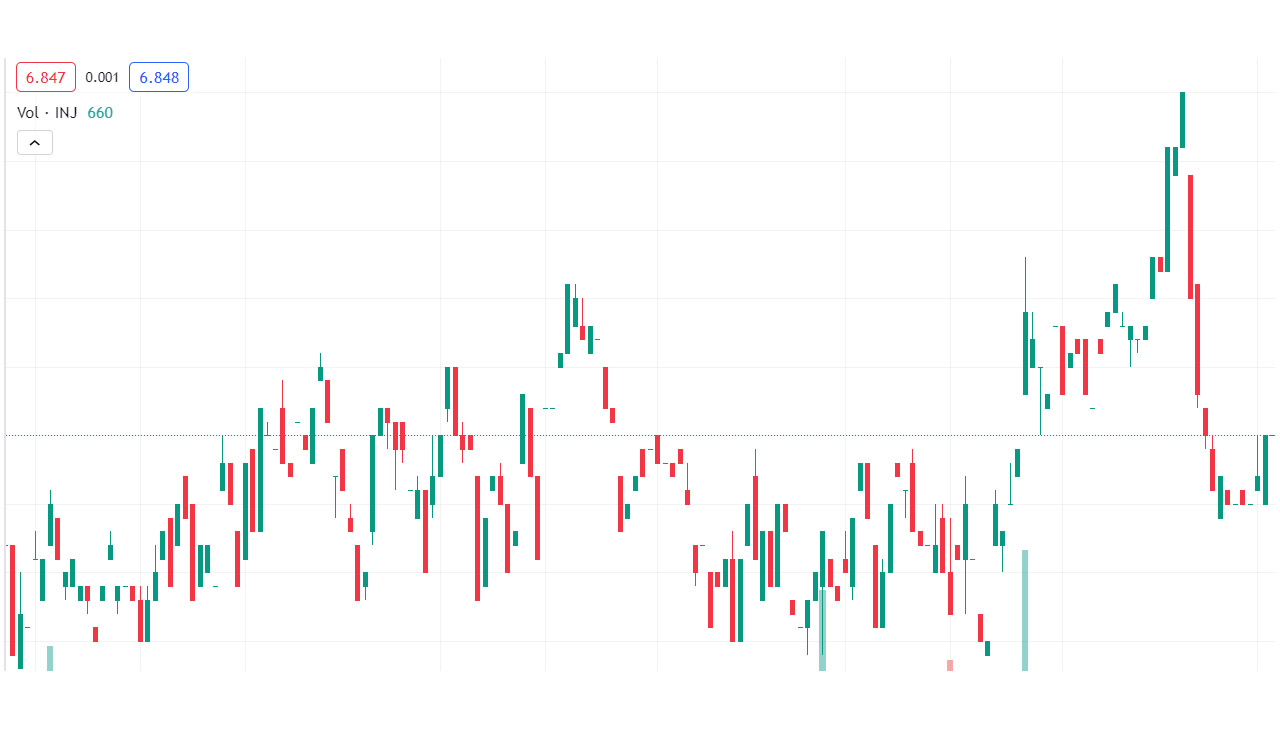 Review
User-Friendliness: 10

Customer Service: 7

Platform Features: 6

Regulatory/Security Measures: 6

Fees and Spreads: 8