Kryll.io is a revolutionary platform that aims to democratize automated crypto trading. This platform allows users, regardless of their programming knowledge, to design and implement automated trading strategies. By harnessing the power of machine learning and sophisticated algorithms, Kryll.io seeks to empower individuals to navigate the volatile and complex world of cryptocurrency trading with confidence and precision. In this review, we will delve into the core features, advantages, and potential downsides of using Kryll.io.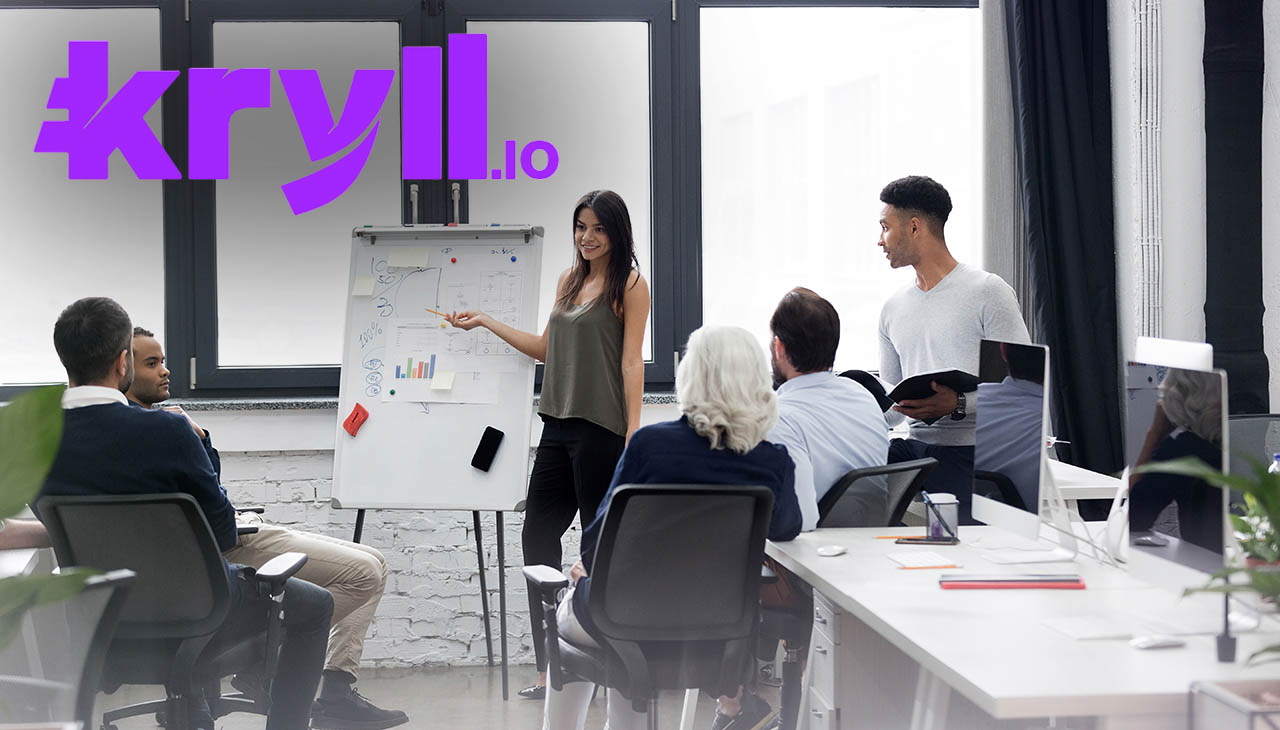 Features
Trading Bot Marketplace: Kryll.io provides a marketplace where users can access various trading bots created by other traders. These bots can automate cryptocurrency trading strategies.

Strategy Editor: Kryll.io offers a strategy editor that allows users to create and customize their trading strategies. Users can define conditions, indicators, and actions for their bots to execute.

Portfolio Management System: Kryll.io includes a portfolio management system that enables users to track and manage their cryptocurrency assets. This feature provides insights into portfolio performance and helps users make informed investment decisions.

User-Friendly Interface: Kryll.io boasts an intuitive and visually appealing interface. It aims to cater to both new and experienced traders, providing a seamless trading experience.

Strategy Testing: With Kryll.io, users can test their trading strategies virtually before implementing them live. This allows users to evaluate the performance of their strategies and make necessary adjustments.
Automation and Optimization: Kryll.io focuses on automating and optimizing cryptocurrency trading. By leveraging trading bots and customizable strategies, users can potentially maximize their profits and minimize risks.