ForexClub is a leading online trading platform that offers a wealth of financial markets for investors to explore. User-friendly and equipped with a range of helpful features, it caters to both novice and experienced traders alike. In this review, we'll delve into the nitty-gritty of ForexClub, examining its trading options, user interface, customer support, and more.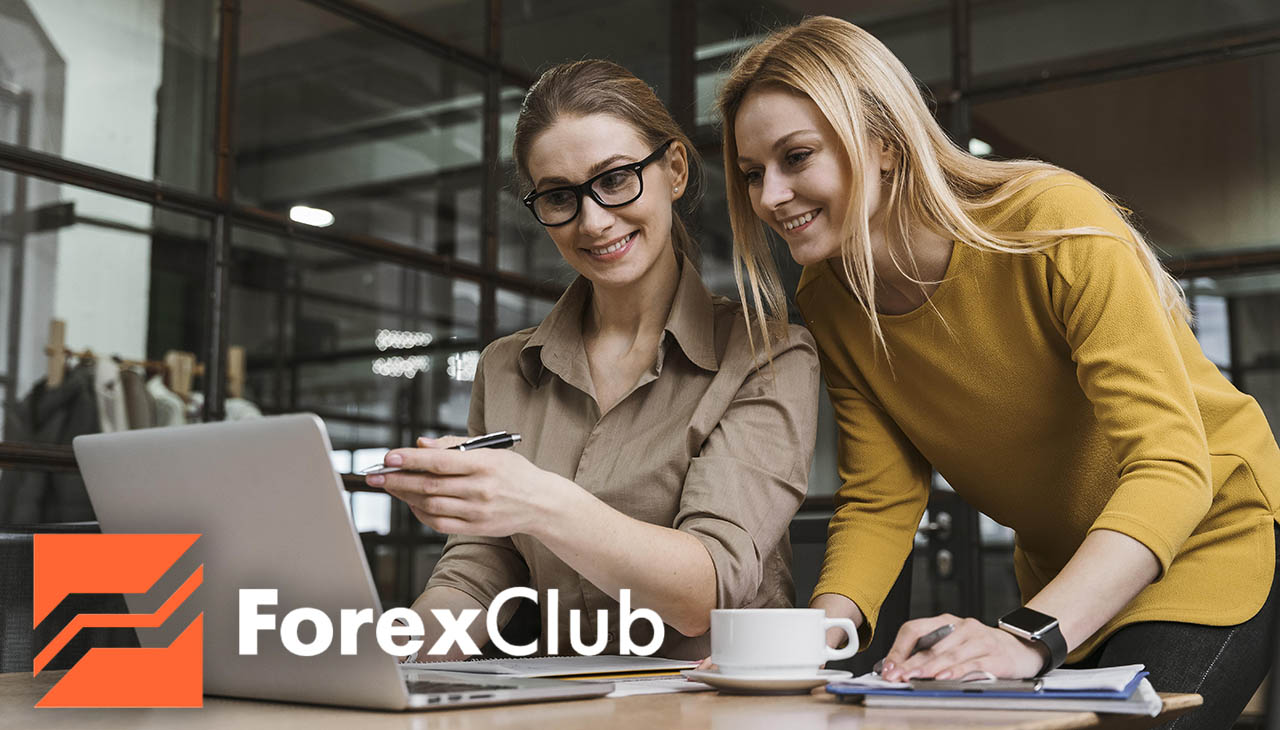 Features
ForexClub offers a range of features and tools to enhance the trading experience for its users. Here are some notable features:
User-Friendly Interface: ForexClub provides a user-friendly and intuitive interface that makes it easy for traders, both beginners and experienced, to navigate the platform and execute trades efficiently.

Multiple Trading Platforms: ForexClub offers multiple trading platforms, including their proprietary platform called Libertex. These platforms are equipped with advanced charting tools, technical indicators, and analytical capabilities to assist traders in making informed decisions.

Access to Global Markets: With ForexClub, traders have access to a wide range of global markets, including forex, stocks, indices, commodities, and cryptocurrencies. This allows for diversification and the opportunity to take advantage of different market conditions.

Leverage and Margin Trading: ForexClub offers leverage options, allowing traders to amplify their trading positions. This can potentially increase profits, but it's important to note that it also increases the risk. Margin trading is also available, enabling traders to trade with borrowed funds.

Risk Management Tools: To help traders manage risk, ForexClub provides various risk management tools. These may include stop-loss orders, take-profit orders, and trailing stops, which allow traders to set predetermined levels at which their trades will automatically close.

Mobile Trading: ForexClub offers mobile trading applications compatible with both iOS and Android devices. This allows traders to monitor their positions, execute trades, and access market information on the go.

Market Analysis and Research: ForexClub provides market analysis and research tools to help traders stay informed about market trends, news, and events that may impact their trading decisions. This includes economic calendars, market commentary, and educational resources.

Demo Accounts: ForexClub offers demo accounts that allow traders to practice their trading strategies without risking real money. This is particularly beneficial for new traders who want to familiarize themselves with the platform and test their trading skills.
It's worth noting that the availability of specific features may vary depending on the trading platform and account type chosen by the trader.
Trading Accounts and Options
ForexClub offers a variety of trading accounts designed to cater to different trading styles and experience levels. These include the Standard Account, Gold Account, and Platinum Account.
The Standard Account is ideal for beginners, offering low minimum deposits and access to basic platform features. It also includes introductory educational materials to help newcomers get started.

The Gold Account is geared towards more experienced traders, providing access to more advanced features and lower spreads. Additionally, Gold Account holders benefit from priority customer support.

The Platinum Account is designed for seasoned traders and high-volume trading. It provides access to the full range of platform features, along with the lowest spreads and commissions. Platinum Account holders also have access to exclusive market analysis and priority customer support.
In terms of trading options, ForexClub offers a wide range of financial instruments for trading. These include forex pairs, commodities like oil and gold, major global indices, stocks from leading global companies, and popular cryptocurrencies. ForexClub also offers Contract for Difference (CFD) trading, allowing traders to speculate on the price of an asset without actually owning it. All these options give traders plenty of flexibility and opportunities to diversify their trading portfolio. Remember, however, that trading involves risk and it's important to trade responsibly.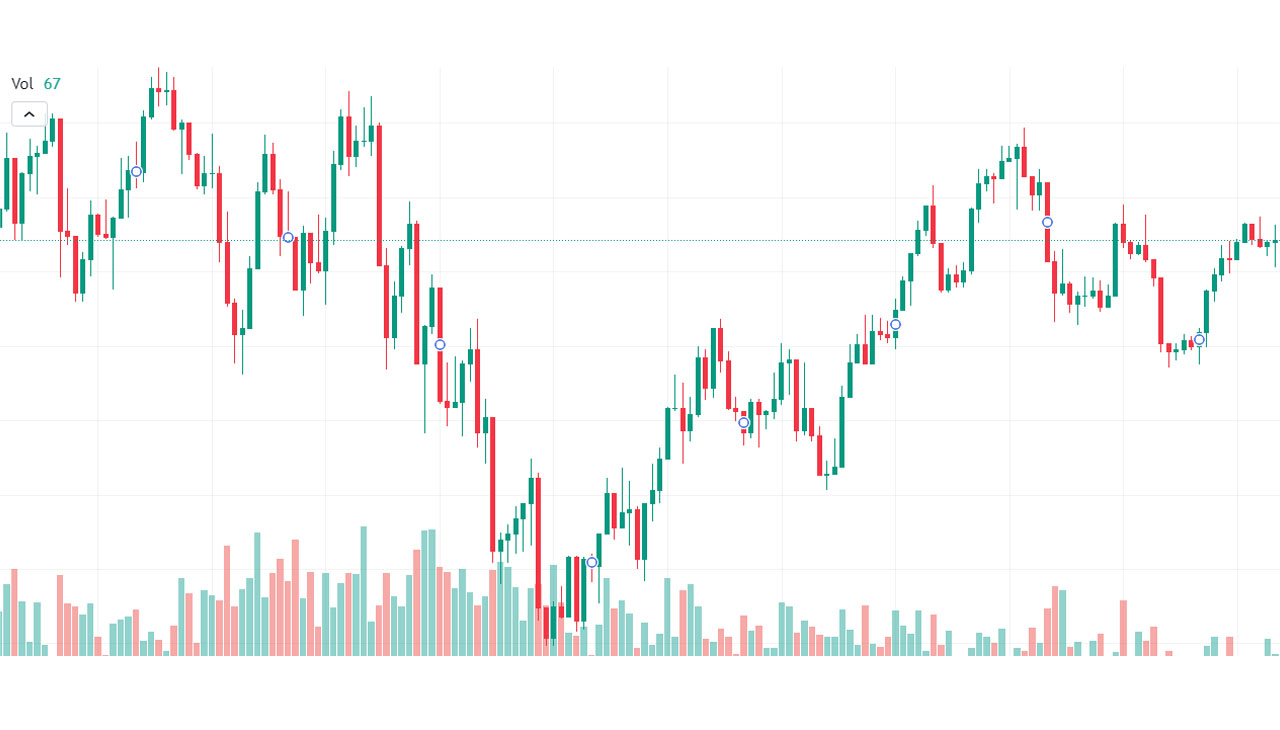 Educational Resources and Support
ForexClub remains committed to supporting its traders by providing a wealth of educational resources. This commitment is reflected in their comprehensive education portal which includes:
Webinars and Seminars: ForexClub regularly hosts webinars and seminars, providing traders with an opportunity to learn new strategies, understand market trends, and interact with experienced professionals.

E-Learning Courses: The platform provides a suite of online courses designed to cater to traders of all levels. These courses delve into various aspects of trading, from basic concepts to advanced strategies.

Market Analysis: Traders have access to daily market analysis, which keeps them informed about the latest market trends and potential trading opportunities.

Video Tutorials: There's a library of video tutorials that cover a wide range of topics including platform usage, technical analysis, risk management, and more.
ForexClub also takes pride in providing robust customer support. Traders can reach out to the support team via live chat, email, or telephone. The support team is multilingual and available 24/5 to help resolve any issues, answer queries, or provide assistance as needed. The website also features an extensive FAQ section, covering a wide spectrum of questions on topics like account opening, deposits and withdrawals, platform usage, and more.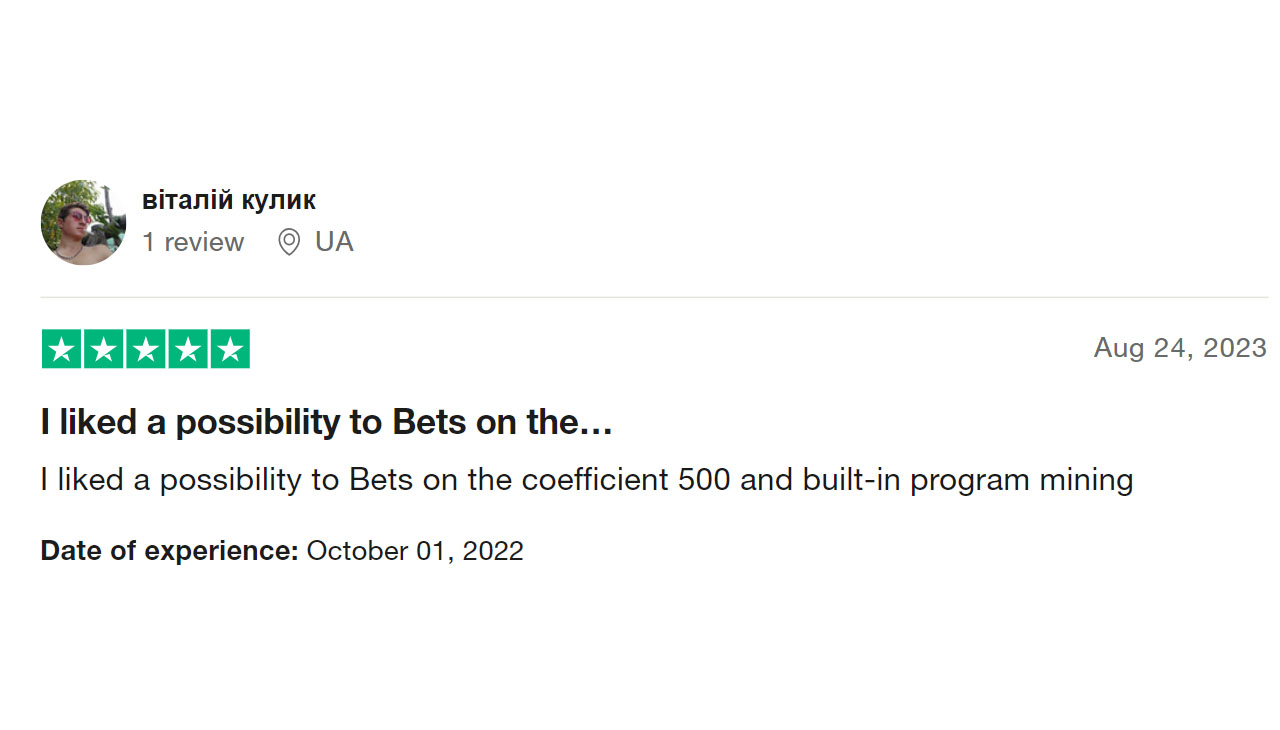 Review
Ease of Use: 10

Platform Features: 7

Range of Markets: 8

Education Resources: 6

Customer Support: 5