Mizar is a cutting-edge platform designed to aid both novice and experienced cryptocurrency traders. Offering a range of comprehensive tools for cryptocurrency management, it seeks to simplify and optimize the trading process. The platform provides features such as real-time market analytics, portfolio management, and algorithmic trading strategies. In this review, we will delve deeper into what Mizar has to offer and evaluate its potential to revolutionize the cryptocurrency trading landscape. Let's dive right in.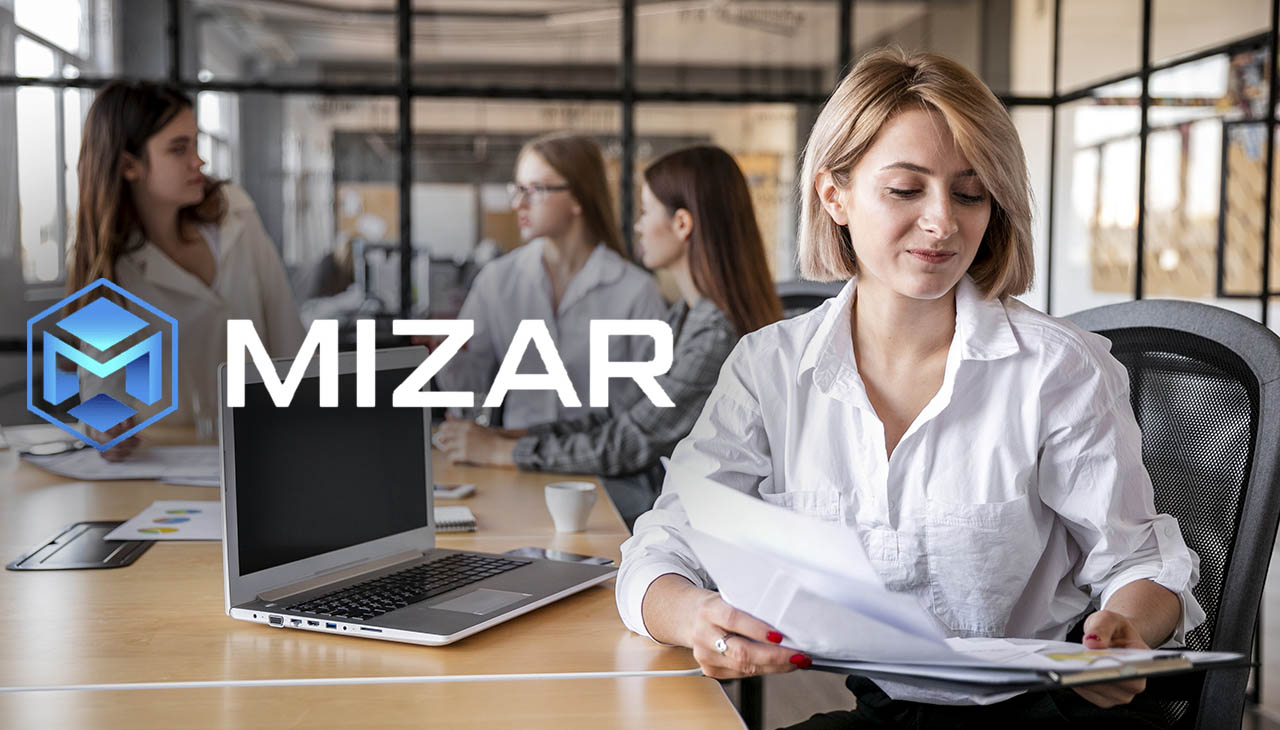 Features
Here are some key features of Mizar Crypto Management Tools:
Wallet Integration and Security: Mizar allows users to connect and manage multiple cryptocurrency wallets in one place. It ensures the security of your digital assets by implementing advanced encryption and two-factor authentication.

Portfolio Tracking and Management: Mizar provides comprehensive tools for tracking and managing your cryptocurrency portfolio. It allows you to monitor the performance of your investments, view real-time prices, and track profit/loss.

Trading and Exchange Integration: Mizar offers seamless integration with popular cryptocurrency exchanges, allowing you to execute trades directly from the platform. You can place orders, view order history, and access trading charts and analysis.

Tax Reporting and Compliance: Mizar simplifies the process of tax reporting for cryptocurrency transactions. It generates detailed reports that help you calculate capital gains and losses, ensuring compliance with tax regulations.

Advanced Analytics and Insights: Mizar provides advanced analytics and insights into your crypto investments. It offers charts, graphs, and performance metrics to help you make informed decisions and identify trends in the market.

News and Market Updates: Mizar keeps you updated with the latest news and market trends in the cryptocurrency world. It aggregates information from various sources to provide you with valuable insights and timely updates.

Risk Assessment and Alerts: Mizar offers risk assessment tools to help you evaluate the potential risks associated with your investments. It also provides customizable alerts and notifications to keep you informed about price changes and market movements.

API Integration: Mizar supports API integration, allowing you to connect and integrate with other cryptocurrency platforms or services. This enables you to streamline your workflow and access data from multiple sources.