The Gerchik Trading Ecosystem, a renowned platform in the financial trading sphere, offers a range of tools and services purpose-built to enhance the trading proficiency of its users, whether beginners or seasoned traders. With its robust yet user-friendly interface, commitment to transparency, and a variety of trading options, Gerchik has revolutionized the way individuals engage with the financial markets. This review dives deep into its offerings, capturing its unique features, benefits, and areas for improvement.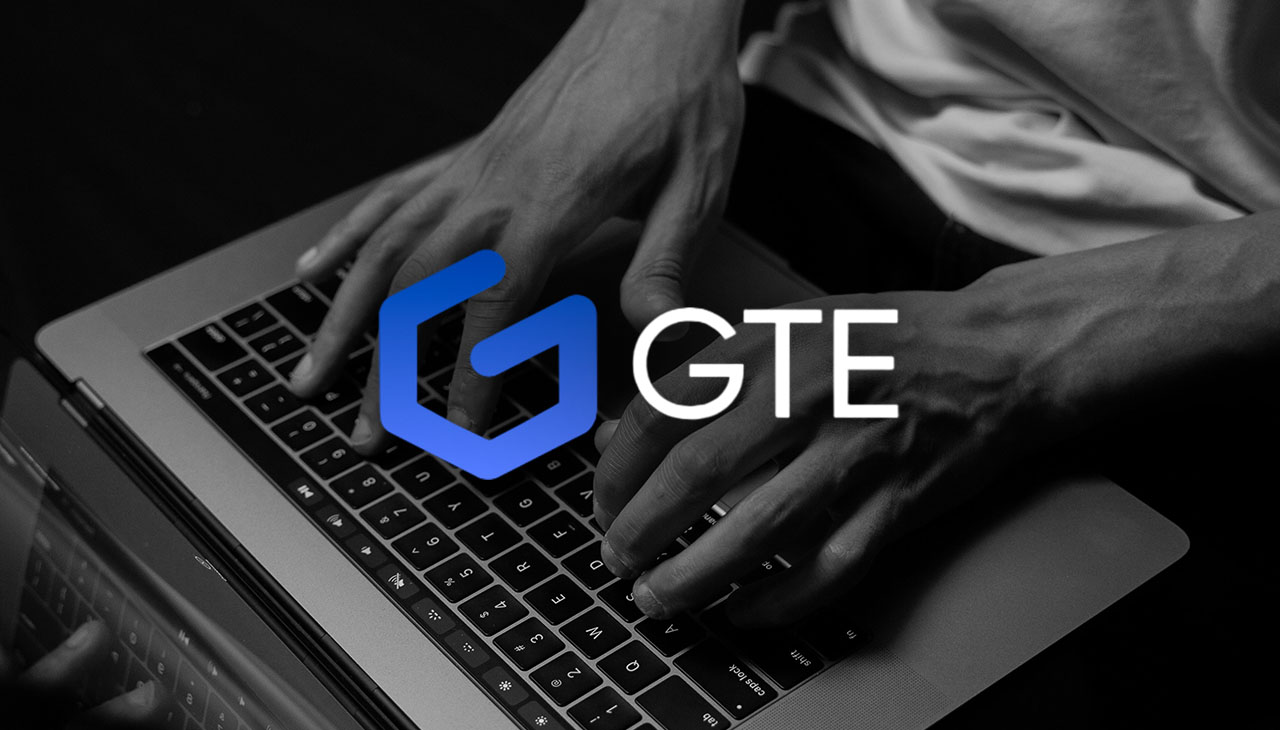 Features
Trading Tools: Gerchik Trading Ecosystem provides traders with a variety of advanced trading tools to enhance their trading experience. These tools include real-time market data, charting software, technical indicators, and customizable trading strategies.

Copy Trading: The platform offers a copy trading feature that allows users to automatically replicate the trades of experienced and successful traders. This feature is beneficial for novice traders who can learn from the strategies of more experienced traders.

Risk Management: Gerchik Trading Ecosystem emphasizes the importance of risk management in trading. The platform provides risk assessment tools, position sizing calculators, and stop-loss orders to help traders manage their risk effectively.

Education and Training: The Gerchik Trading Ecosystem offers comprehensive educational resources to help traders improve their skills and knowledge. These resources include video courses, webinars, tutorials, and eBooks covering various trading topics and strategies.

Performance Analytics: Traders using the Gerchik Trading Ecosystem have access to performance analytics tools that provide detailed insights into their trading performance. These tools analyze trading history, profitability, risk-reward ratios, and other key metrics to help traders make data-driven decisions.

Community and Social Trading: The platform fosters a community of traders where users can connect, share ideas, and discuss trading strategies. Traders can follow and interact with each other, providing a collaborative and supportive environment.

Customer Support: Gerchik Trading Ecosystem offers reliable customer support to assist users with any inquiries or issues. The support team is available through various channels, including live chat, email, and phone, ensuring prompt assistance.

Mobile Apps: Gerchik Trading Ecosystem provides mobile applications for both iOS and Android devices. These apps allow traders to stay connected and trade on the go, providing flexibility and convenience.
Education and Training
The Gerchik Trading Ecosystem places a high value on trader education and skill development. Their comprehensive educational suite is designed to accommodate both novice and experienced traders seeking to enhance their understanding of financial markets and trading strategies. Through a series of video courses, users can gain a solid grounding in trading essentials, while webinars hosted by seasoned experts offer insight into more complex topics and market trends. Their extensive library of eBooks provides in-depth knowledge on various aspects of trading, from technical analysis to risk management. Moreover, handy tutorials walk users through platform features and trading tools, ensuring traders can fully leverage the ecosystem's capabilities. The platform continually updates its educational resources to keep pace with the evolving financial landscape, reinforcing its commitment to empowering traders with knowledge.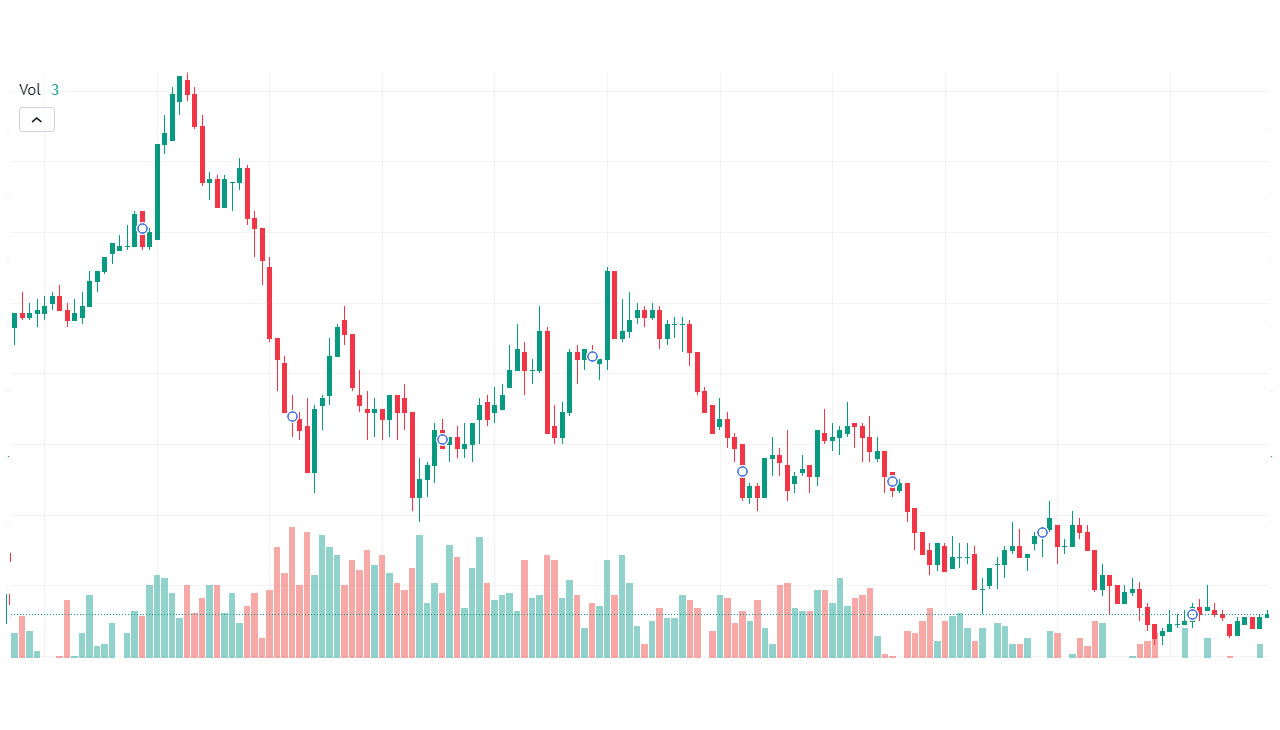 Community and Support
The Gerchik Trading Ecosystem has established a vibrant community of traders. The platform encourages interaction and dialogue among its users, creating an environment that fosters collaboration and mutual growth. Traders can exchange ideas, share strategies, and engage in insightful discussions about market trends and trading methods. This sense of community goes beyond just trading; it allows users to learn from one another and build relationships within the trading sphere.
In terms of support, Gerchik does not fall short. They offer a highly responsive and knowledgeable customer support team ready to help traders navigate through any issues they may encounter. The support team can be reached via numerous channels including live chat, phone calls, and emails. Gerchik Trading Ecosystem ensures that no query goes unanswered, making customer satisfaction a top priority. The platform also provides a comprehensive FAQ section that addresses common questions and concerns about the platform, enhancing the overall user experience.
Performance and Results
Performance and results are critical in determining the effectiveness of a trading ecosystem, and Gerchik does not disappoint in this regard. Users of the Gerchik Trading Ecosystem have reported positive outcomes, attributing their success to the innovative trading tools and resources provided by the platform. The performance analytics tools, in particular, have proven to be instrumental in helping traders refine their strategies and make data-driven decisions. These tools offer detailed insights into trading history, profitability, and risk-reward ratios, enabling traders to identify areas for improvement and optimize their trading performance. Furthermore, the copy trading feature has allowed less experienced traders to achieve promising results by replicating the trades of seasoned professionals. Overall, the Gerchik Trading Ecosystem delivers concrete results, demonstrating its efficacy as a comprehensive trading solution.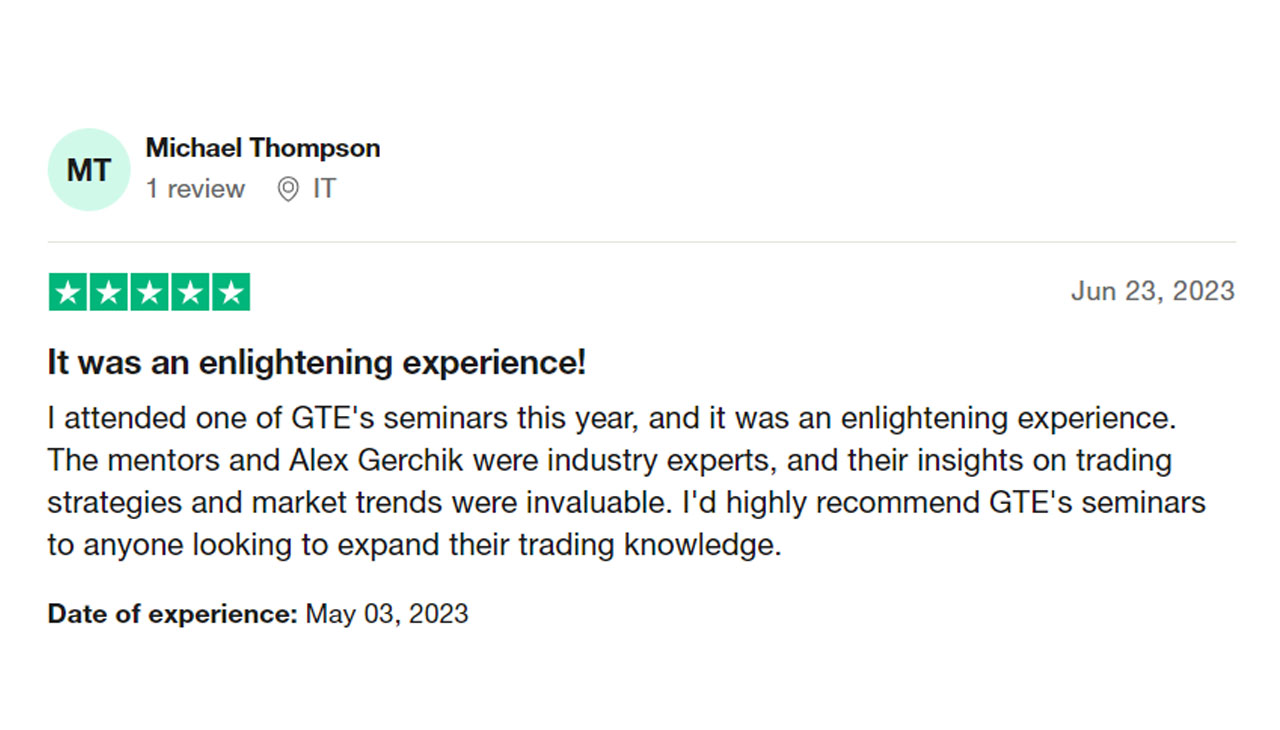 Pricing and Fees
The Gerchik Trading Ecosystem adopts a transparent and competitive pricing structure. It provides a range of account types, each with its own set of features and pricing. The basic account type, intended for novice traders, is available at a reasonable fee, making it accessible and affordable. On the other end of the spectrum, the VIP account offers premium features such as priority customer service, advanced trading tools, and lower spreads, but at a higher fee. Gerchik also provides flexible deposit and withdrawal options with no hidden charges. Moreover, the trading platform does not charge additional fees for the use of the copy trading feature or access to educational resources. However, traders should be aware that trading does involve risks and costs, including spreads and overnight fees. It is advisable for traders to thoroughly understand the cost implications before engaging in trading activities.
Review
Reliability: 10

Accessibility: 9

Security: 7

Usability: 6

Customer Support: 7