TD Ameritrade is a leading investment broker and financial planning provider. With its award-winning suite of trading platforms and tools, it offers investors unparalleled access to the markets. The company offers a wide range of services such as portfolio analysis, retirement planning, trading guidance, and more. Whether you're an experienced trader or just getting started with investing, TD Ameritrade has something for everyone.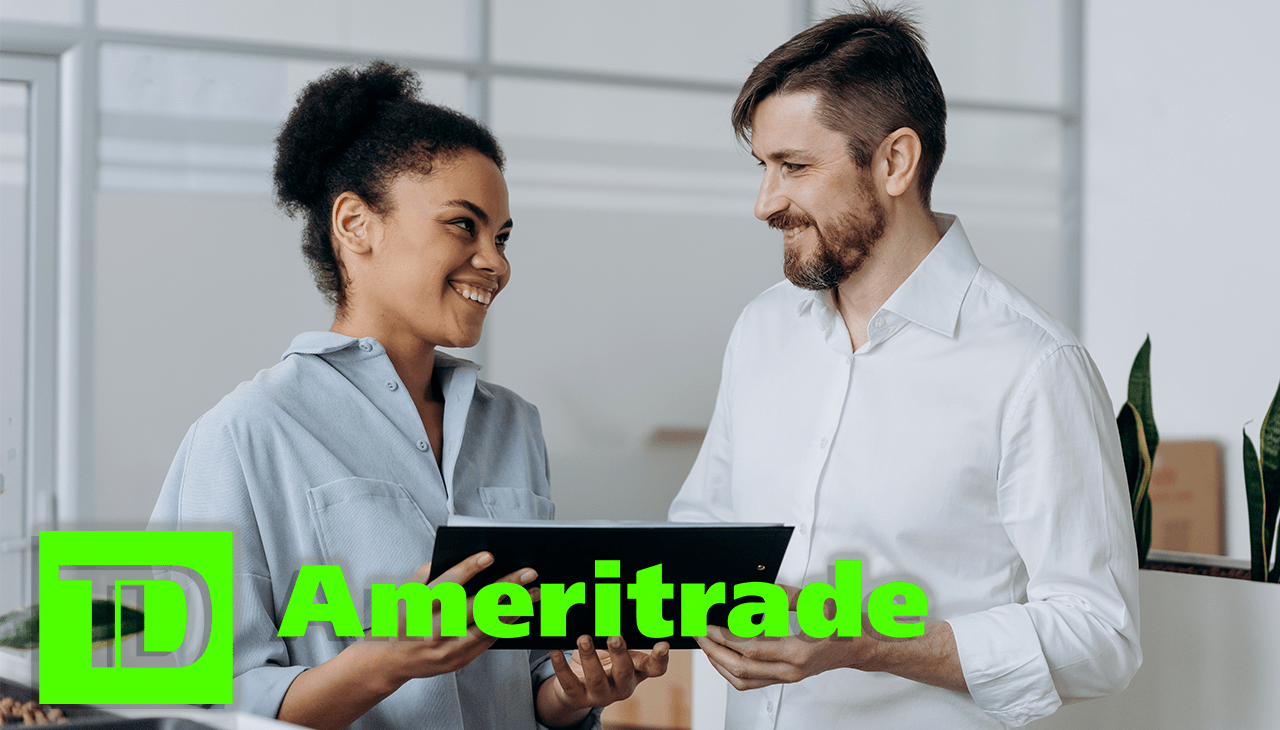 Features
Trading Platforms: TD Ameritrade offers a variety of trading platforms, from the sophisticated Thinkorswim to the more basic WebBroker. Each platform offers powerful tools and features to help you stay on top of the markets.

Research Tools: From real-time streaming quotes to customizable charting tools and market analysis, TD Ameritrade has everything you need to make informed decisions when trading. The company also provides access to third-party research services such as Morningstar and Market Edge.

Advisory Services: TD Ameritrade has an extensive network of financial advisors who can provide personalized advice and guidance, based on individual needs. They offer a range of services, including retirement planning, portfolio analysis, and much more.

Education Center: TD Ameritrade's Education Center provides a wealth of resources to help investors learn about trading and the markets. The center offers courses, webinars, videos, tutorials, and e-books to increase your knowledge and understanding of investing.
TD Ameritrade History
TD Ameritrade is an American online brokerage firm founded in 1971 under the name First Omaha Securities, Inc. The company was one of the first to introduce touch-tone telephone trading and later became one of the first to offer online trading via the Internet.
In 2006, TD Ameritrade acquired TD Waterhouse USA from Toronto-Dominion Bank and subsequently changed its name to TD Ameritrade. The acquisition made TD Ameritrade a major player in the online brokerage industry, with over 10 million client accounts and over $1 trillion in assets under management.
Since then, TD Ameritrade has continued to grow through strategic acquisitions. In 2009, the company acquired thinkorswim, a trading platform for options and futures, which has since become a popular tool among active traders. In 2016, TD Ameritrade also acquired Scottrade, another online brokerage firm, further expanding its customer base and product offerings.
Today, TD Ameritrade is one of the largest online brokerage firms in the United States, offering a range of investment products and services to clients including individuals, institutions, and independent registered investment advisors.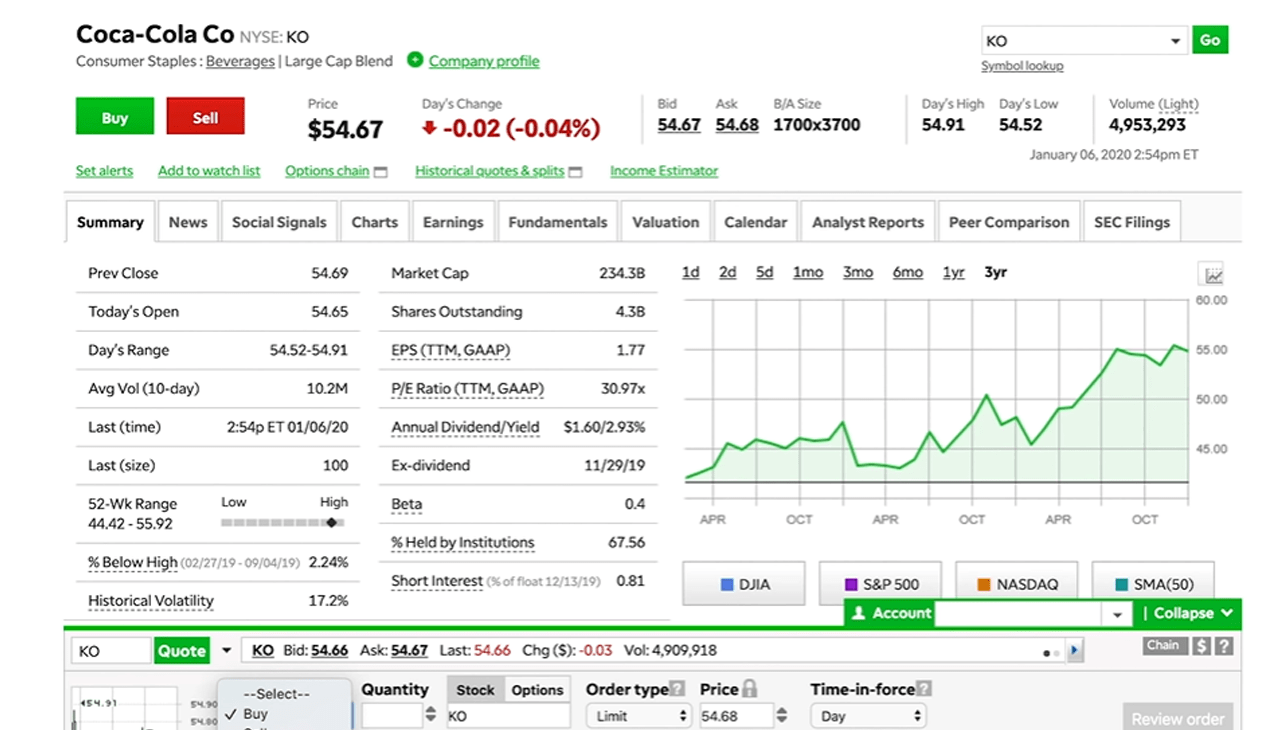 Services and Products
TD Ameritrade offers a wide range of products and services to meet the needs of its clients, from individual investors to large institutions. These include:
Online Trading Platforms: TD Ameritrade provides access to an array of trading platforms, including Thinkorswim for advanced traders, WebBroker for basic trades, and StreetSmart Edge for options and futures.

Investment Advice Services: The company also provides advisory services through its network of financial advisors who can provide personalized advice based on individual needs.

Retirement Planning Tools: TD Ameritrade offers a variety of retirement planning tools and resources, such as 401(k) rollovers and Roth IRA conversions, to help investors reach their retirement goals.
Fees and Commissions
TD Ameritrade charges no annual or inactivity fees for its standard brokerage accounts. However, the company does charge commissions on trades, which range from $0.65 to $6.95 per trade, depending on the type of security being traded and the account type. The company also offers discounts and cash bonuses when certain criteria are met.
Customer Support
TD Ameritrade provides 24/7 customer service and support via phone, email, live chat, and social media. The company also offers a variety of educational resources and tools to help investors learn about the markets and grow their portfolios.
Security
TD Ameritrade takes security seriously and has implemented a variety of measures to protect customer accounts from unauthorized access. The company uses advanced encryption technology to secure its data and provides two-factor authentication for added protection.
Investment Options
Through TD Ameritrade you can invest in stocks, bonds, ETFs, mutual funds, options contracts, and more – all without having to pay commissions or management fees. Additionally, they offer advanced tools like their Trade Architect platform that allows users to analyze data in real time and create custom portfolios based on their risk tolerance.
Review
Commission-Free Trading: 10

Range of Investment Options: 8

Advanced Trading Platforms: 8

Customer Service & Support: 6

Security Measures: 10