Earn2Trade is an educational platform for budding traders, aiming to assist individuals in becoming successful professionals in the financial markets. The platform offers comprehensive training programs, arming its users with the necessary knowledge and skills to navigate the complex world of trading. In this review, we will delve into the various aspects of Earn2Trade, including its courses, mentoring programs, pricing, and more, to provide you with an in-depth understanding of what you can expect from this platform.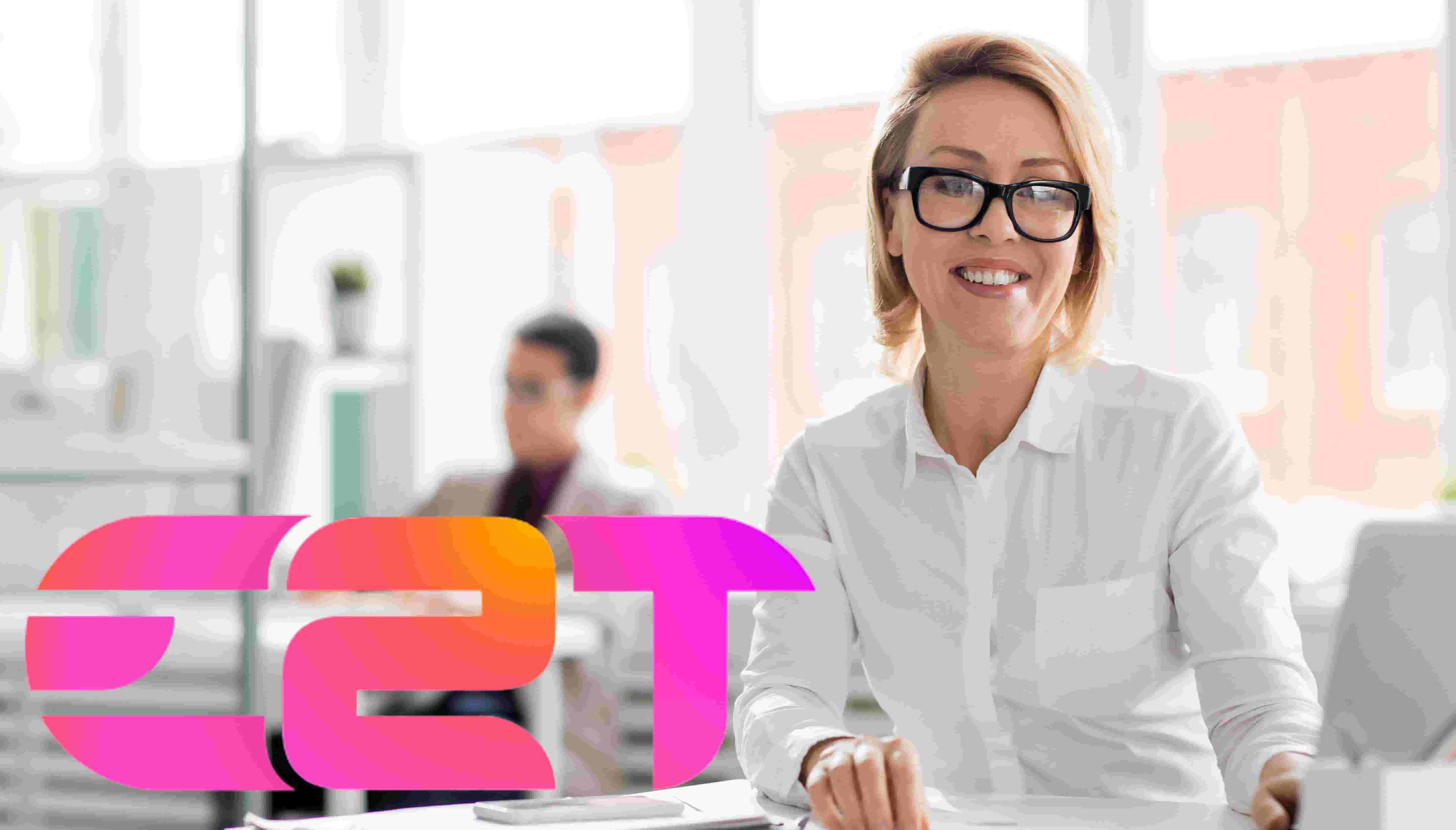 What is Earn2Trade?
Earn2Trade is an online educational platform specifically designed for aspiring traders. It provides comprehensive learning resources, including webinars, video lessons, quizzes, and trading simulators, helping individuals understand and master various aspects of financial trading. The platform's mission is to make trading education accessible and affordable for everyone, regardless of their previous experience or knowledge level. It's the perfect tool for those looking to improve their trading skills or transition into a career in the financial markets.
Why is it popular?
Earn2Trade has garnered popularity due to its comprehensive, user-friendly approach to financial education. Its extensive range of resources caters to learners at all levels, making it an appealing option for beginners and advanced traders alike. Additionally, the platform's interactive learning tools, such as trading simulators and live webinars, provide practical, hands-on experience in trading scenarios. Finally, the affordability and flexibility of Earn2Trade's offerings, which allow learners to progress at their own pace and according to their schedule, further contribute to its popularity among those interested in trading.
Features of Earn2Trade
Earn2Trade offers several features that make it a popular choice among traders. Here are some key features of Earn2Trade:
Trader Evaluation Program: Earn2Trade's Trader Evaluation Program allows aspiring traders to showcase their skills and earn a funded trading account. Traders are evaluated based on their performance in simulated trading environments, and if they meet specific criteria, they can receive a funded account to trade with real capital.

Trading Courses: Earn2Trade provides comprehensive trading courses designed to educate and train traders of all skill levels. These courses cover various aspects of trading, including technical analysis, risk management, and trading strategies. The courses are created by industry professionals and are designed to provide traders with the knowledge and skills needed to succeed in the financial markets.

Proprietary Trading Capital: Once traders complete the Trader Evaluation Program, they gain access to proprietary trading capital provided by Earn2Trade. This capital allows traders to trade with real money and keep a portion of their profits. This feature provides traders with an opportunity to trade with substantial capital and potentially earn a significant income from their trading activities.

Risk Management Tools: Earn2Trade emphasizes the importance of risk management in trading. They offer risk management tools and techniques to help traders minimize potential losses and protect their capital. By incorporating risk management strategies into their trading approach, traders can enhance their chances of long-term success.

Community and Support: Earn2Trade fosters a supportive community where traders can connect with like-minded individuals, share ideas, and seek guidance from experienced traders. They provide ongoing support through webinars, forums, and mentorship programs, allowing traders to continuously improve their skills and stay updated with market trends.
Overall, Earn2Trade's combination of the Trader Evaluation Program, comprehensive trading courses, access to proprietary trading capital, and supportive community make it an attractive option for traders looking to enhance their skills and potentially earn a living through trading.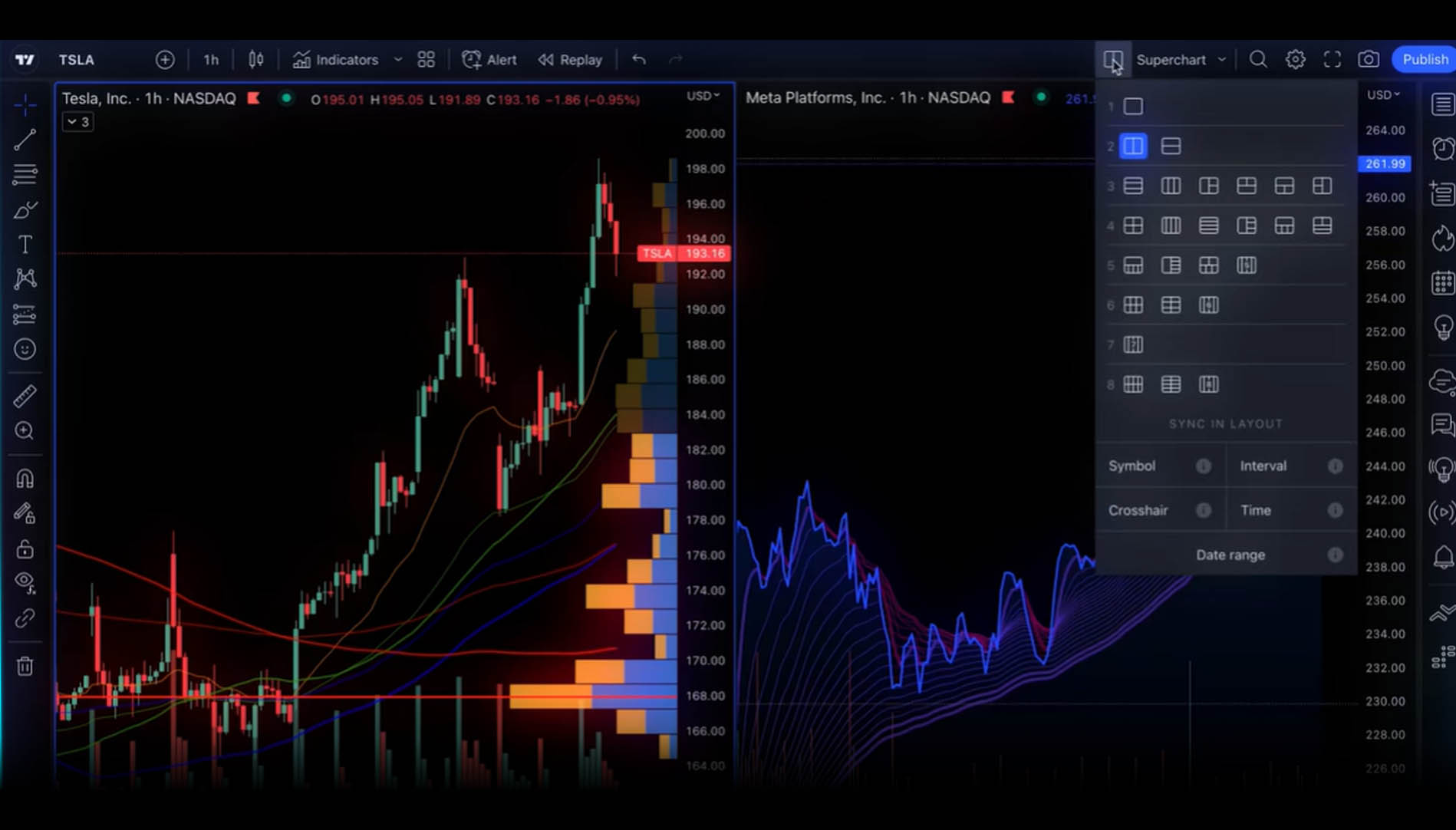 User Reviews and Testimonials
User reviews and testimonials offer a first-hand perspective of the Earn2Trade platform. Many users appreciate the robust educational content and the Trader Evaluation Program. One user mentioned, "The learning material is comprehensive, and the Trader Evaluation Program truly tests your trading abilities." Others have praised the platform for its supportive community. A testimonial reads, "The community at Earn2Trade is incredibly supportive, and it's a great space to exchange ideas and learn from experienced traders." Some users have also found the risk management tools particularly helpful. In a review, a user stated, "The risk management tools have helped me protect my capital and trade more strategically." Overall, users seem to be satisfied with their experience on Earn2Trade, often highlighting the platform's comprehensive resources, practical approach, and supportive community.
Trading Courses
Earn2Trade offers a variety of trading courses catering to different learning needs and skill levels. These courses are meticulously structured to provide traders with a thorough understanding of the financial markets and trading strategies.
Beginner Course
The Beginner Course is designed for individuals who are new to trading. It covers fundamentals like an introduction to the financial markets, understanding trading platforms, basic charting, and an overview of risk management. This course ensures that beginners establish a strong foundation and equip themselves with the understanding necessary to advance to more complex topics.
Advanced Course
The Advanced Course delves deeper into complex trading strategies, technical analysis, and market psychology. It's intended for traders who have a basic understanding of trading and wish to enhance their skills. This course integrates theory and practice, offering real-world examples and case studies to provide a practical understanding of the trading world.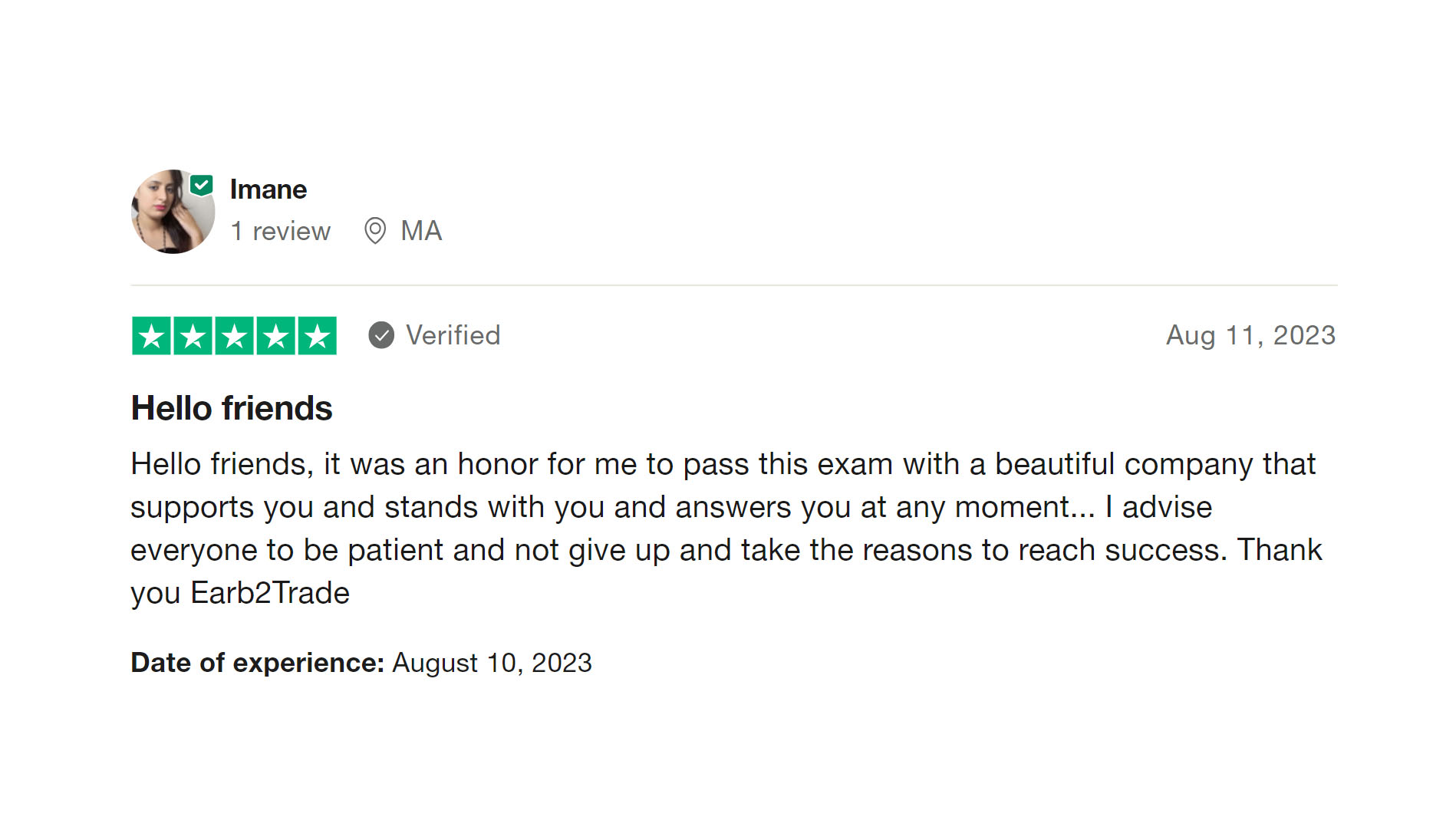 Master Course
The Master Course is Earn2Trade's most comprehensive course, aimed at individuals looking to gain an in-depth understanding of trading. It covers advanced technical analysis, sophisticated trading strategies, and detailed risk management techniques. The course also includes live trading sessions, allowing traders to apply the knowledge they've acquired in real market scenarios.
Each course includes a series of video lessons, quizzes, and practical exercises to ensure learners thoroughly grasp and can apply the concepts taught. Earn2Trade's courses are designed by industry professionals, reflecting the platform's commitment to providing high-quality, practical trading education.
Review
Usability: 6

Learning Resources: 8

Customer Service: 7

Pricing: 6

Platform Options/Flexibility: 7