City Traders Imperium (CTI) is a well-known forex trading firm that has transformed the way traders enter the market, hone their strategies and generate profits. Based in London, CTI has quickly gathered international attention due to its comprehensive suite of services including its proprietary trader program, educational webinars, and one-on-one mentoring. This review delves into the details of CTI's offerings, highlighting the benefits and potential downsides that aspiring and established traders may encounter when using their services.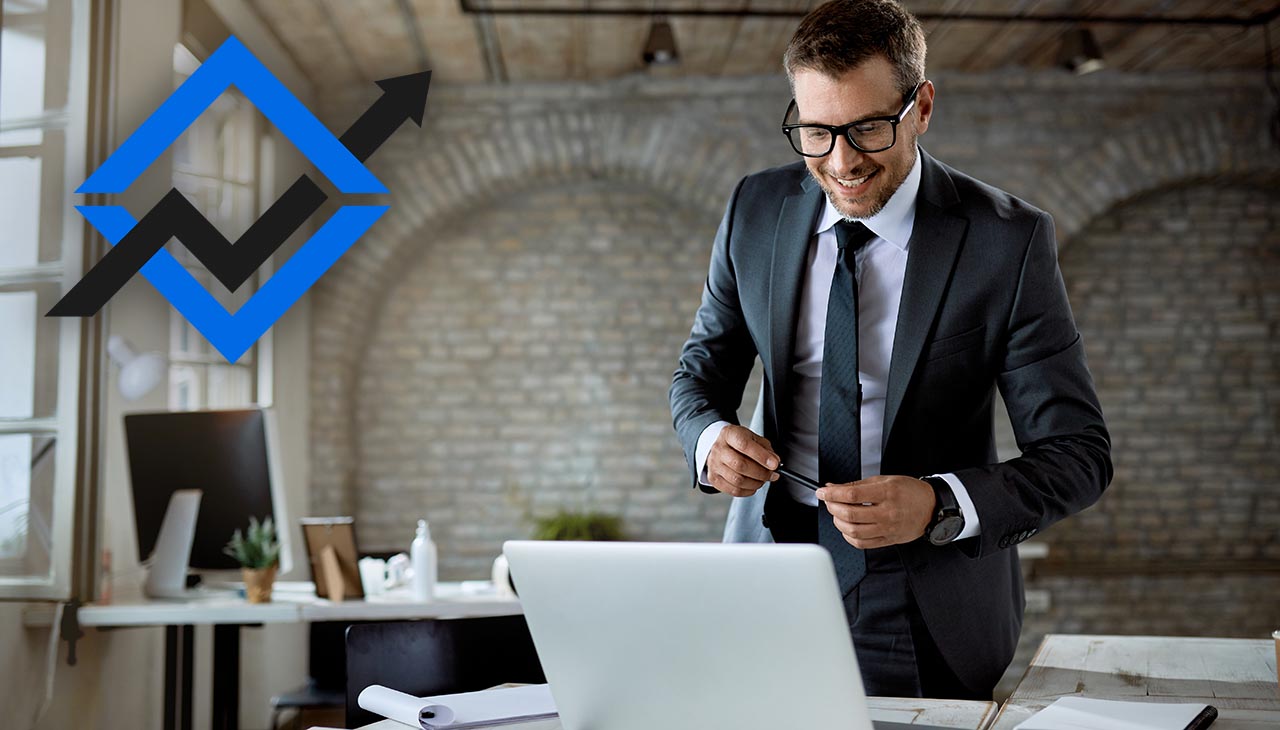 Key Features
City Traders Imperium offers a range of key features that make it a popular choice among traders. Here are some of the notable features:
Advanced Trading Tools: City Traders Imperium provides access to advanced trading tools and technologies. These include real-time market data, customizable charts, technical indicators, and drawing tools, allowing traders to perform in-depth analysis and make informed trading decisions.

Multiple Trading Platforms: The platform offers multiple trading platforms, including a web-based platform and mobile applications for iOS and Android devices. This allows traders to access their accounts and trade on the go, providing flexibility and convenience.

Order Execution: City Traders Imperium offers fast and reliable order execution, ensuring that trades are executed at the best available prices without delays or re-quotes. This helps traders take advantage of market opportunities and maximize their potential profits.

Risk Management Tools: The platform provides various risk management tools to help traders manage their positions effectively. These include stop-loss orders, take-profit orders, and trailing stops, which allow traders to set predetermined levels to limit their potential losses and secure profits.

Range of Tradable Assets: City Traders Imperium offers a wide range of tradable assets, including forex currencies, commodities, indices, cryptocurrencies, and stocks. This diverse selection allows traders to build diversified portfolios and explore different markets based on their trading strategies.

Educational Resources: The platform provides educational resources, including trading guides, tutorials, and webinars, to help traders enhance their knowledge and skills. This support is particularly beneficial for beginners who want to learn more about trading or for experienced traders looking to refine their strategies.

Customer Support: City Traders Imperium offers reliable customer support through various channels, such as live chat, email, and phone. Their support team is responsive and knowledgeable, assisting traders with any queries or issues they may encounter during their trading journey.
These key features make City Traders Imperium a comprehensive trading platform that caters to the needs of both beginner and experienced traders, providing them with the necessary tools and resources to succeed in the financial markets.
User Experience and Interface
One of the standout aspects of City Traders Imperium is its user-friendly interface that aims to provide a seamless trading experience. The platform is designed with simplicity and functionality in mind, making it easy for traders to navigate through the various features and tools. The main dashboard is well-organized, allowing traders to keep track of their current positions, account balances, and trading history with a few simple clicks. It also offers a live news feed and an economic calendar, providing essential market updates and events that can influence the financial markets.
The web-based platform is responsive and ensures smooth performance, while the mobile applications are optimized for smaller screens, making sure that traders can manage their trades efficiently even when they are away from their desktops. The intuitive design, combined with the wide range of features and tools, ensures a positive user experience, whether you are a novice trader just starting your journey or an experienced trader seeking advanced capabilities.
City Traders Imperium has invested in ensuring its platform is as user-friendly and efficient as possible, helping traders to focus more on their trading strategies and less on navigating the platform.
Trading Tools
City Traders Imperium provides a comprehensive range of trading tools designed to enhance decision-making and optimize the trading experience. Among these are:
Real-time Market Data: Traders have access to live market data which allows them to track price movements and identify trading opportunities as they occur.

Technical Analysis Tools: A variety of technical analysis tools are available, such as moving averages, Bollinger Bands, and MACD. These tools enable traders to identify trends, gauge market volatility and predict future price movements.

Customizable Charts: Traders can customize their charts in numerous ways, including changing the type of chart (line, bar, candlestick), adjusting the time frame, and adding technical indicators.

Economic Calendar: The platform includes an economic calendar that provides information on upcoming economic events and reports that could impact the markets.

Trading Signals: City Traders Imperium offers trading signals, which are specific buy or sell recommendations based on technical and fundamental analysis. These signals can guide traders in making informed trading decisions.
These tools, when used effectively, can significantly enhance a trader's ability to analyze the markets, make informed decisions, and potentially increase their profitability.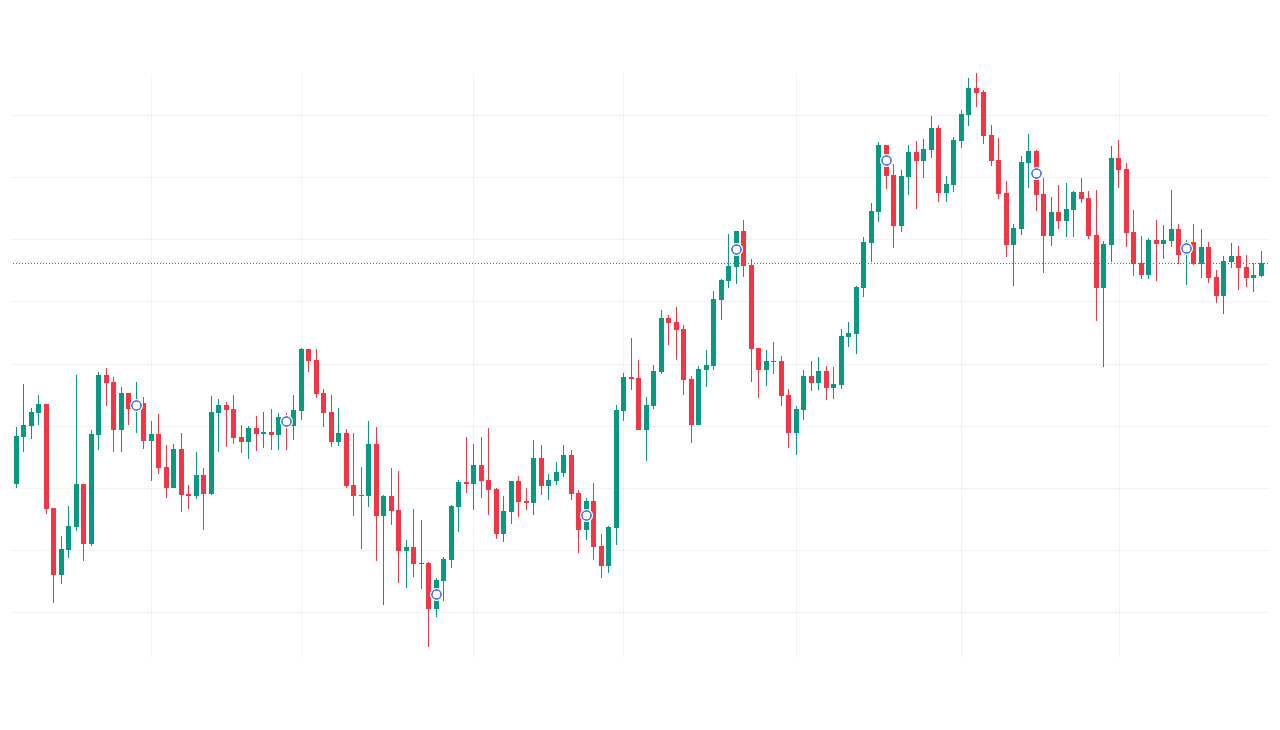 Asset Selection and Market Coverage
City Traders Imperium prides itself on its wide selection of tradable assets, providing traders with opportunities in diverse markets. The platform boasts an extensive variety of forex pairs, giving traders the flexibility to choose between major, minor, and exotic pairs depending on their risk appetite and market knowledge.
In addition to the forex market, City Traders Imperium covers various commodities such as gold, silver, oil, and natural gas. For those interested in the fast-paced world of cryptocurrencies, it offers the chance to trade prominent digital currencies like Bitcoin, Ethereum, and Ripple.
Equity traders aren't left out either. The platform provides access to some of the world's largest and most well-known company stocks and indices, thereby catering to a broad spectrum of trading interests.
This extensive market coverage, coupled with the advanced trading tools and user-friendly interface, makes City Traders Imperium a versatile and comprehensive platform suitable for traders of all levels and preferences.
Customer Support and Education
Customer support and education are critical components of any trading platform, and City Traders Imperium excels in both areas.
Customer Support
City Traders Imperium emphasizes providing excellent customer service to its users. They have a dedicated customer support team that is available through multiple channels, including live chat, email, and phone. The support team is responsive and knowledgeable, ensuring that any queries or issues are addressed promptly and efficiently. What's more, the support is available in a variety of languages, reflecting the platform's commitment to catering to a global user base.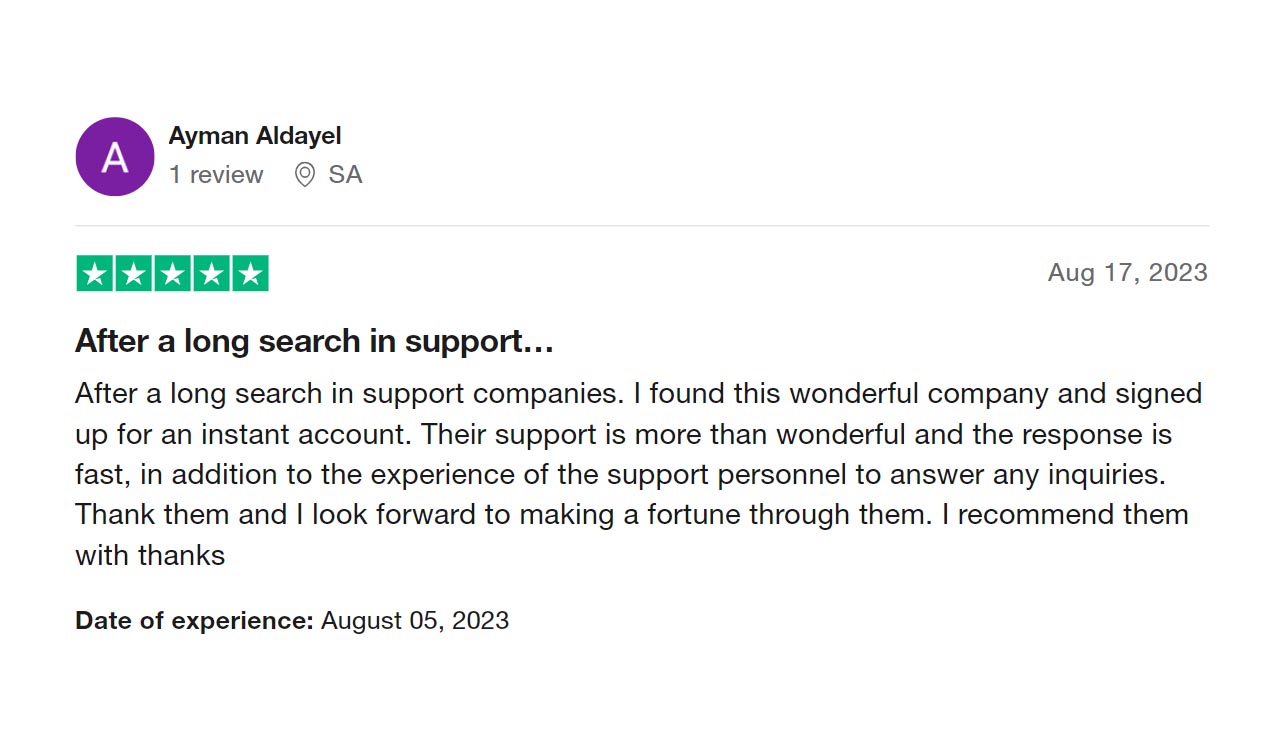 Education
City Traders Imperium also prioritizes trader education. The platform offers a wealth of educational resources aimed at both novice and experienced traders. These include comprehensive trading guides and tutorials that cover a wide range of topics, from basic trading principles to advanced strategies and risk management. Additionally, City Traders Imperium also hosts regular webinars where traders can learn from industry experts and gain insights into market trends and strategies.
By emphasizing customer support and education, City Traders Imperium is committed to helping traders enhance their trading skills and knowledge, facilitating a more informed and profitable trading experience.
Review
Reliability: 6

Features: 10

User Experience: 8

Customer Support: 7

Education: 9