Introducing IC Markets – An Overview of the Forex Broker
IC Markets is a Sydney-based forex broker established in 2007. The company has quickly become one of the most popular brokerage firms for online currency traders, due to its low spreads, powerful trading platforms and advanced features. IC Markets offers both MetaTrader 4 (MT4) and cTrader, as well as more than 70 currency pairs, indices, commodities, and cryptocurrencies.
The broker is regulated by the Australian Securities and Investments Commission (ASIC) with an AFSL number of 335692. It also holds a European Investment Firm (EIF) license with CySEC in Cyprus, making it one of the few brokers to have two licenses for added security. IC Markets provides traders with access to low spreads, deep liquidity pools, and fast execution speeds.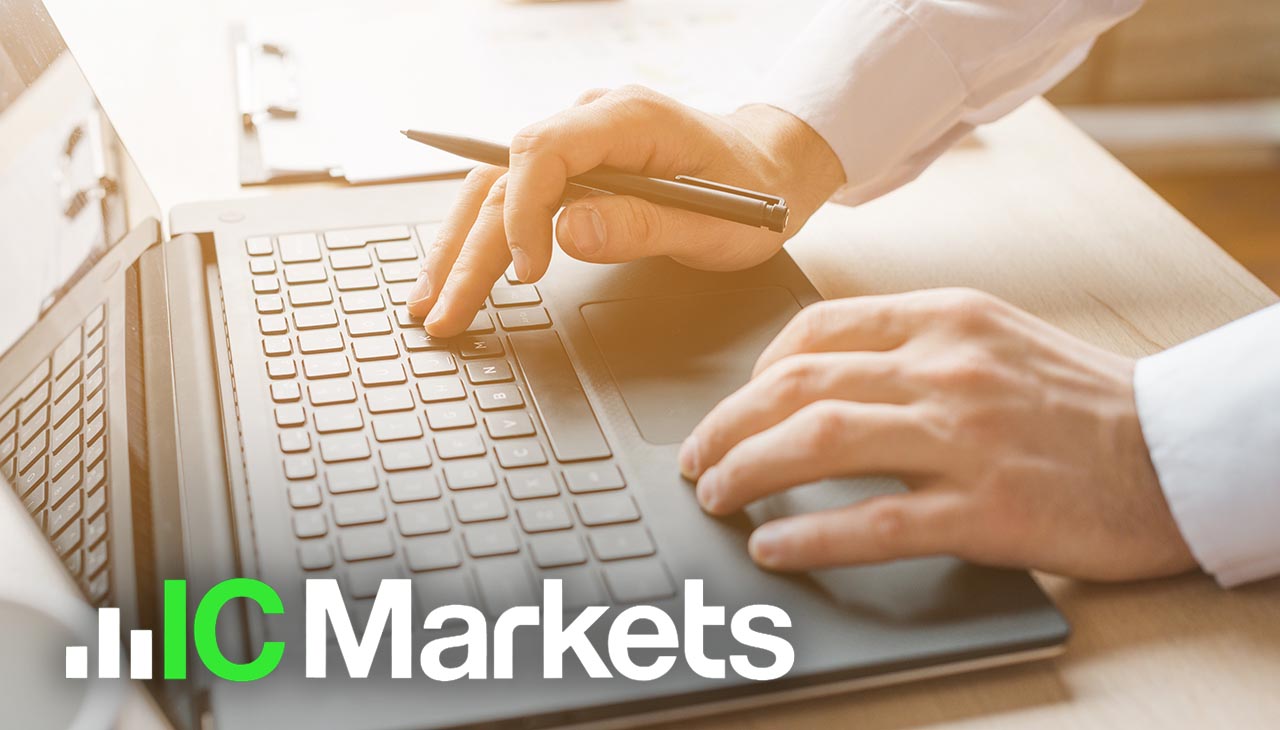 Features of IC Markets Trading Platforms
User-friendly interface: IC Markets trading platforms are easy to navigate and use. MT4 and cTrader offer a wide range of features, including charting tools, Expert Advisors (EAs), signals providers, economic calendars and more.

Advanced tools: The broker offers a number of advanced trading tools such as the Autochartist tool which provides traders with technical analysis of the markets 24 hours a day.

Low spreads: IC Markets offers some of the lowest spreads in the industry, with average EUR/USD spreads of 0.1-0.2 pips and USD/JPY spreads of 0.2-0.3 pips for standard accounts.

Security: The broker is fully regulated by the ASIC and CySEC and provides segregated accounts to give traders additional security and protection of their funds.

Low spreads: IC Markets offers some of the most competitive spreads in the industry, making it attractive for scalpers and day traders who are looking to make quick profits from small movements in the markets.

Fast execution: The broker's deep liquidity pools and advanced technology provide traders with fast order executions, making it ideal for those who want to take advantage of short-term trading opportunities.

Powerful platforms: IC Markets offers both MetaTrader 4 (MT4) and cTrader trading platforms, enabling traders to access a wide range of trading tools and features.
Security and Regulation
IC Markets is a highly secure broker that prides itself on providing traders with a safe trading environment. As mentioned above, the broker holds two licenses from ASIC and CySEC, meaning it abides by strict regulatory requirements to ensure clients' funds are kept safe. Moreover, the company uses advanced encryption measures and secure servers, as well as two-factor authentication to ensure the safety of its clients' accounts.
Trading Platforms
As mentioned earlier, IC Markets provides traders access to both MetaTrader 4 (MT4) and cTrader trading platforms. MT4 is one of the most popular forex trading platforms in the world, offering advanced charting tools and automated trading. cTrader, on the other hand, is a more advanced platform that provides traders with an array of features such as advanced order types and one-click trading. Both platforms are available in web, desktop, and mobile versions to make trading easier for clients wherever they may be.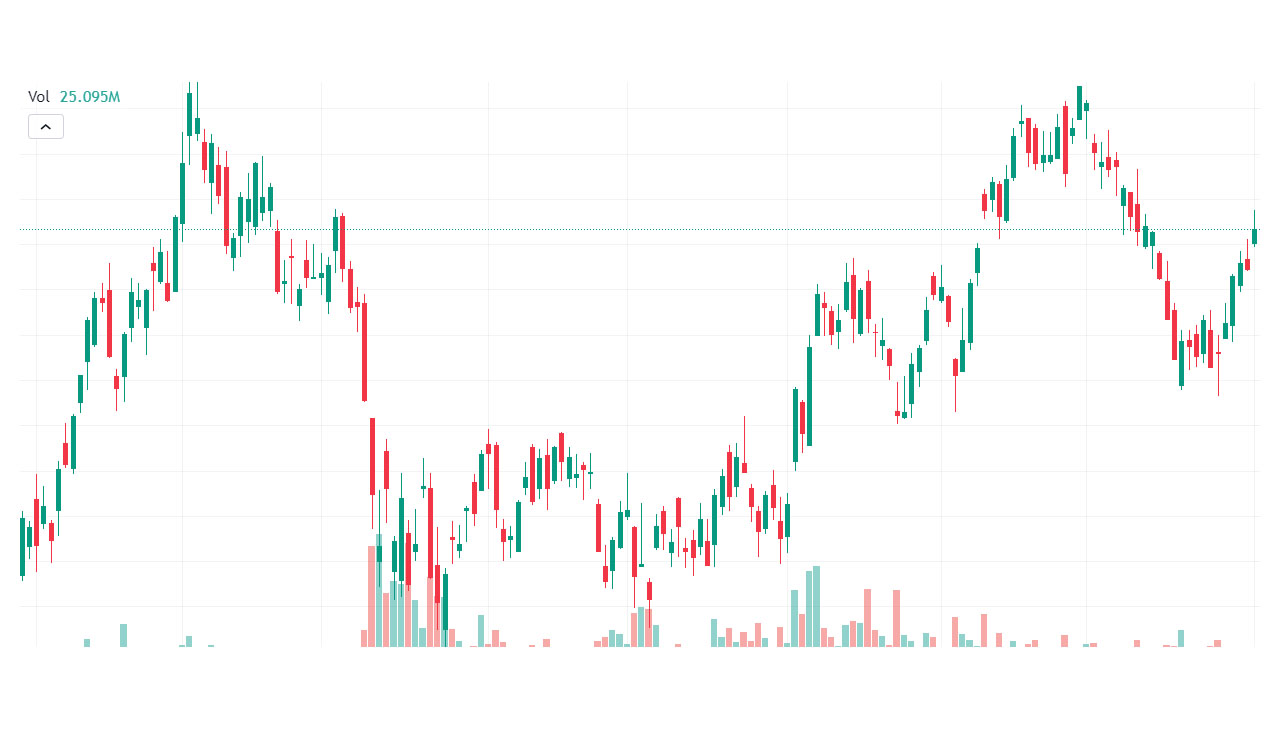 Diving into the Trading Platforms Offered by IC Markets
As a trader, you will be able to choose between the two powerful trading platforms offered by IC Markets – MetaTrader 4 (MT4) and cTrader. MT4 is one of the most popular forex trading platforms in the world, while cTrader offers traders more advanced features such as automated strategies and backtesting capabilities. Both platforms are designed to give traders access to a wide range of markets and instruments, as well as charting tools for technical analysis. The broker also provides the Autochartist tool which helps traders with their technical analysis.
Moreover, IC Markets offers additional features such as copy trading through its cTrader Copy platform where clients can follow or copy strategies from experienced traders automatically. This allows beginners to benefit from the expertise of experienced traders without having to invest a large amount of time and money. There is also an MT4 Terminal which offers access to more than 70 currency pairs, indices, commodities and cryptocurrencies.
Tips for Beginners
If you are new to the world of trading with IC Markets, here are some useful tips to help you navigate your journey:
Familiarize Yourself with the Platform: Spend some time to understand how either the MT4 or cTrader platform operates. Try out the different tools and features available to you. Understanding the platform will allow you to make confident and informed trades.
Start with a Demo Account: IC Markets offer a demo account for beginners. This is an excellent tool for you to practice trading without any real financial risk. It can help you understand market dynamics and the mechanics of executing trades.
Leverage Copy Trading: As a beginner, consider using the cTrader Copy platform. Here, you can follow and replicate the strategies of experienced traders. This tool can provide valuable insights and can take some of the heavy lifting out of your trading decisions.
Use the Autochartist Tool: Make use of IC Markets' Autochartist tool. This tool provides 24-hour technical analysis that can help you identify potential trading opportunities based on patterns detected in the market.
Educate Yourself: Trading is a skill that requires knowledge and experience. Utilize the educational resources available on IC Markets' website to learn more about trading strategies, market analysis, and other essential trading concepts.
Practice Risk Management: Never invest more money than you can afford to lose. Diversify your portfolio and ensure that you are not overexposed to any single asset or market.
Stay Informed:

The market can change rapidly. Stay informed about market news and events that can impact your trading decisions.
Remember, successful trading requires time, patience, and practice. Don't rush into making large trades until you're confident in your abilities and understand the risks involved.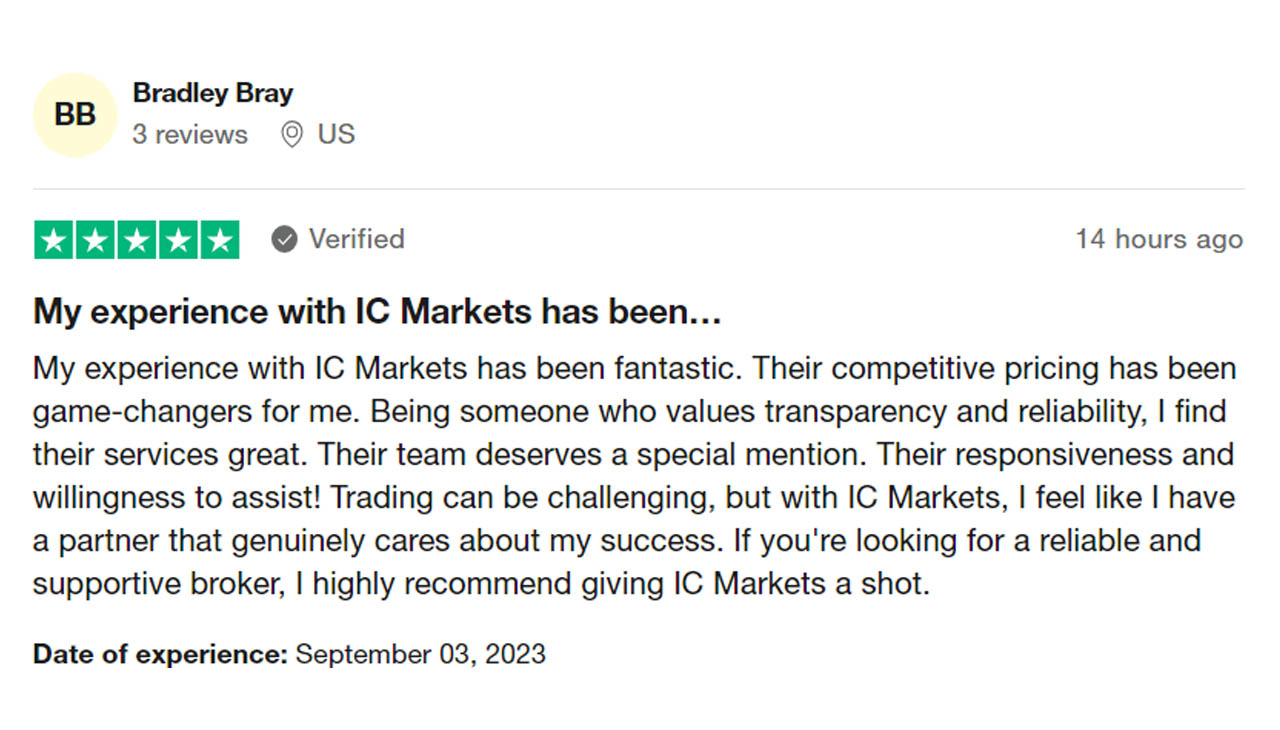 Review
Security and Regulation: 9

Trading Platform and Tools: 8

Spreads and Execution: 7

Customer Support and Education: 7

User Experience: 8