Since the internet of things launched, many web-based technologies have emerged and been phased out. However, there is non that can compete with blockchain technology when it comes to disrupting the status quo. The majority of the global populace has made blockchain technology synonymous with cryptos, but this is just a part of blockchain technology utilization.
Blockchain technology has unlocked web-based technologies to the extent that even crypto has niches. The security tokens niche is one of these niches yet to stretch its bullish legs. It should be noted while NFTs were the crypto asset of 2021 and Bitcoin of 2020, the security tokens niche flew under the radar to post-market cap growth of 500%.
What are security tokens, and how do they work?
Like the equity market, crypto coins don't come from thin air but result from mining and are then offered to the crypto community for investment purposes in an initial coin offering. ICOs are crowdsourced fundraising events where blockchain developers meet community participants to introduce new tokens and services. The problem with ICOs is that any security in the real world does not back them.
STOs, on the other hand, as security token offerings, are a hybrid between traditional IPOs and ICOs. They represent ownership of a cryptocurrency with the security of the digital platforms with intrinsic value.
The top 5 security tokens to include in your crypto fund portfolio
The main fear of the cryptocurrency market is the lack of precise regulation. With security tokens, their attachment to securities of intrinsic value means they fall under the SEC purview, providing legitimacy and operational framework. It is a corner of the crypto market attracting significant interest from institutional investors, and the five coins below stand to gain the most as demand soars.
No.1 Blockchain Capital (BCAP)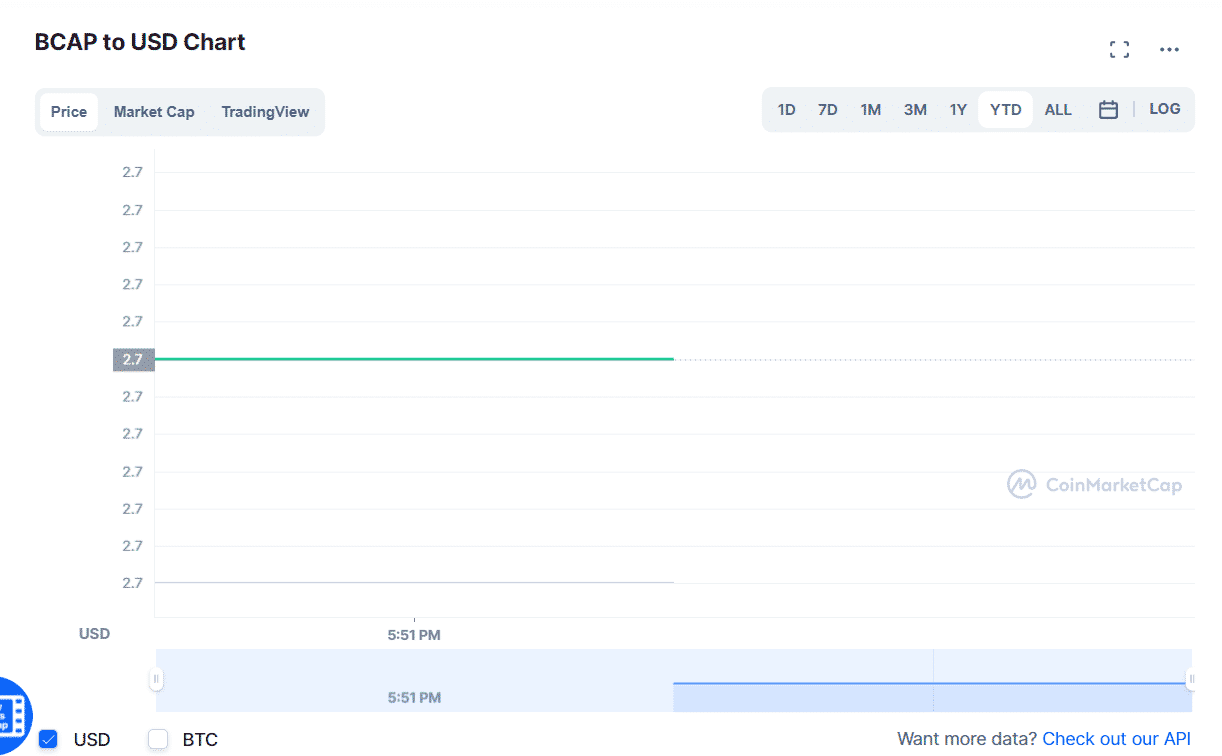 Launched in 2013, way before the crypto craze, blockchain capital is considered the pioneer security token available to investors. BCAP tokens are smart contract digital tokes running on the Ethereum blockchain technology.
Investing in these tokens exposes investors to Blockchain Capital III Digital Liquid Venture Capital Fund, which invests in cryptocurrencies and other pioneer blockchain technologies. Since its inception, investors in these tokens have helped finance 75 companies and projects in the blockchain space.
No. 2 Lottery Token (LOT)

There have been rumors of foul play regarding lottery winnings for the longest time. The LOT token is a securitized crypto project that seeks to bring sanity to the lottery field and the gambling industry. Buying this token gives one a stake in every lottery ticket sold, 7%, and a chance to vote on how the money raised from lottery tickets will be utilized and charities to support.
So far, it is the official lottery blockchain-based project in thirty countries globally and the largest source of information on all things lottery in the US.
No.3 Overstock (tZero)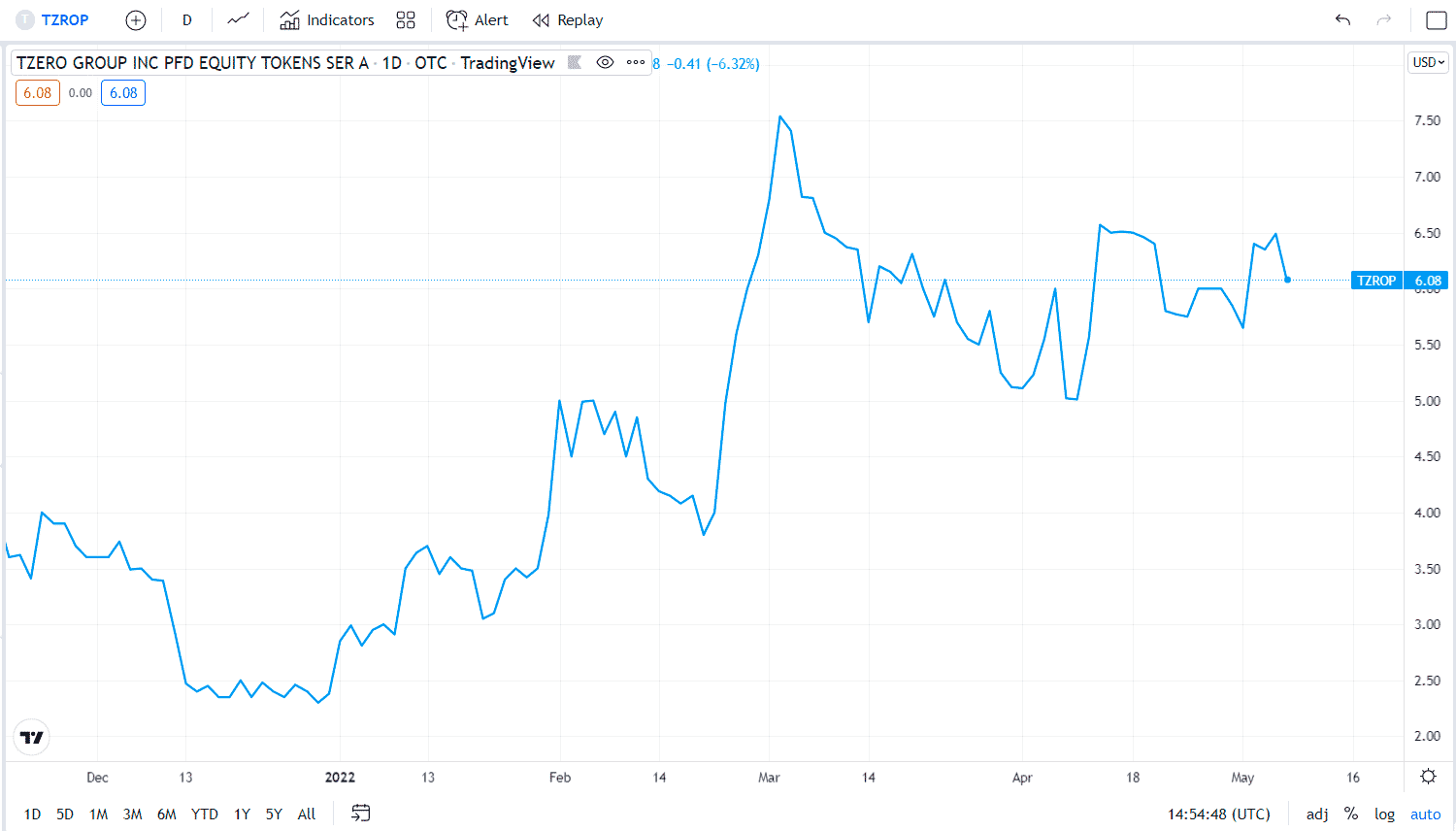 For a long, the commodity market has been the go-to investment asset in times of high volatility ad economic turmoil. Maybe this is what inspired Utah-based online furniture retailer powerhouse Overstock to dive into the crypto space.
At present, an Overstock blockchain platform is in the works to facilitate the trading of security tokens and digital assets. Through its securitized token tZero, investors hold Overstock shares, with a single token equivalent to ten Overstock shares. At present, tZero has an approximate market capitalization of $60 million.
No.4 22x Fund (22X)
If the crypto world has shown anything, it is here to stay and, given a chance, will affect every facet of our lives, more so the financials. The 22x Fund project provides a digital avenue for investors to put their money into startups.
Typically, you would require a significant capital outlay to access the venture capital market to invest in the next Amazon. However, with the 22X security toke, investors gain instant exposure to technology firms chosen to be finalists in the 2017 San Francisco top 500 Summer startups. The 22X gives up to 10% equity ownership in data, Fintech, and digital health equities.
This pioneer, digital venture fund has an estimated market capitalization of $2.7 million. The objective of this project is better returns and liquidity for its investors than would be accorded by traditional equities.
No.5 Insight Protocol (INX)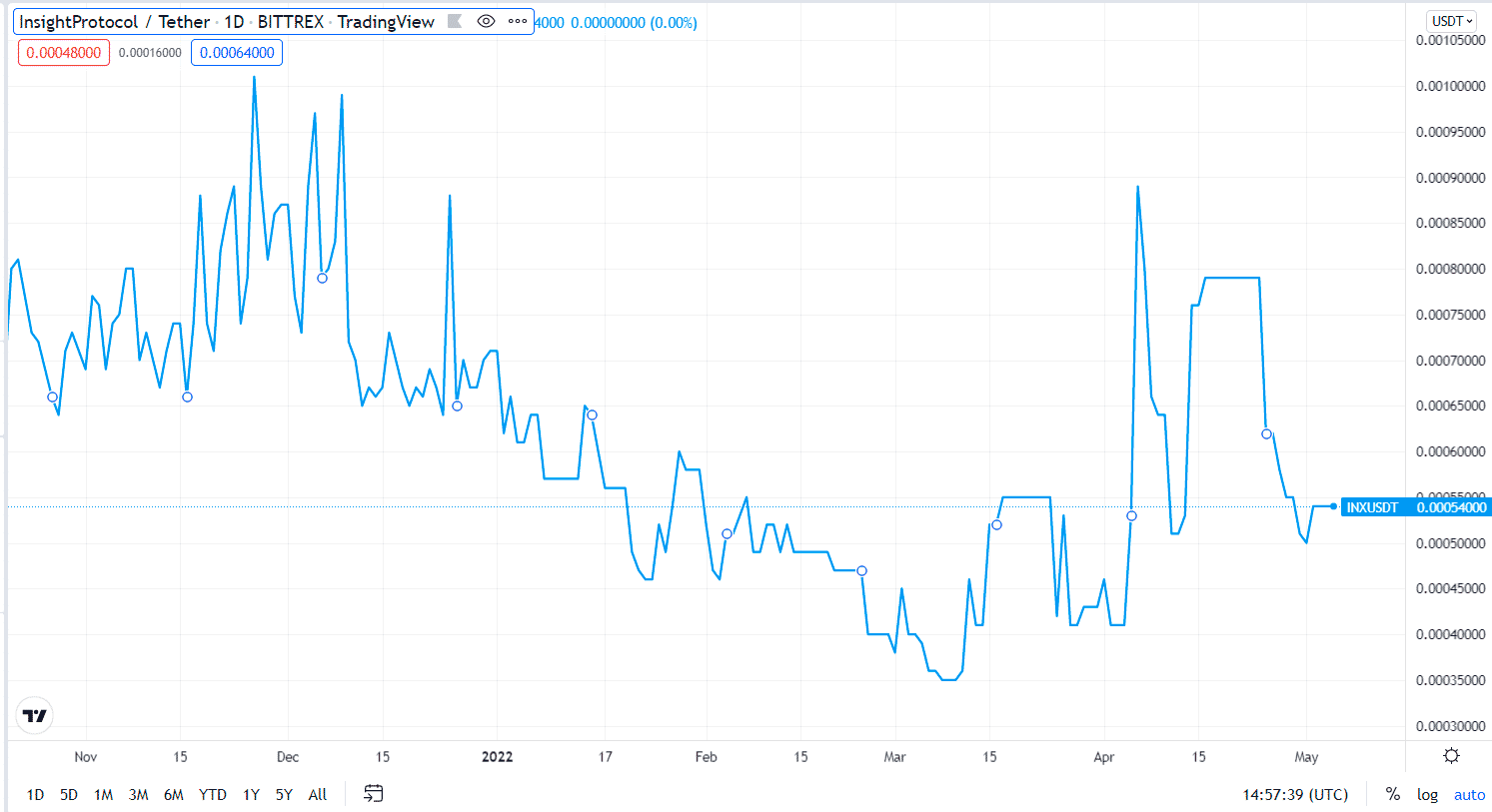 The insight protocol is not new in cryptocurrency circles. It is an Ethereum-based blockchain technology that runs multiple platforms focused on digital assets and cryptocurrency investments aimed at retail and institutional investors. Having registered the first SEC-regulated security token for trading, INX can be expected to continue being a frontrunner in this new digital frontier. INX's market value is estimated to be in the $240 million regions, making it the most valuable security token.
Final thoughts
Uncertainty and lack of a robust regulatory framework have been the primary reasons institutional investors shun the cryptocurrency space. Security tokens provide digital assets and tangible securities coupled with digital assets, which mitigate against volatility and crypto scams prevalent in this market.
As more and more investors look into the crypto space for investment opportunities, security tokes provide a regulated, relatively safer, and familiar investment model. The five above are ahead of the pack to benefit from this evolution.