When the pandemic came, more and more people started staying inside, the popularity of online betting skyrocketed. A similar thing happened to fantasy sports, as people had more time to kill, thus turning to fantasy leagues for entertainment and profits.
Just when people started realizing the popularity of these platforms and their stocks, the Super Bowl happened. With not much else to focus on, the players put all of their attention into a single game, and the bets just kept pouring in.
From that point on, more and more respectable financial news outlets started reporting on the industry and began to predict in which direction betting and fantasy sports equities will go.
Today, we are going to try to determine what the industry is precise. We will also give some examples of solid and recommendable trailblazing ETFs and provide practical advice on maximizing your profits using these funds.
What is betting and fantasy sports
The very concept of betting is pretty straightforward. You try to guess the outcome of a sports event, and you earn money based on how likely, or somewhat unlikely, it was for your prediction to come true.
For example, if you bet that Barcelona FC will defeat a small club playing in the second league, you will not make a fortune that way. But if you bet that something unexpected will happen, and it turns out you were right, the amount of money you receive gets significantly more significant.
iGaming, or online betting, works just the same, but it takes place online, as the name suggests.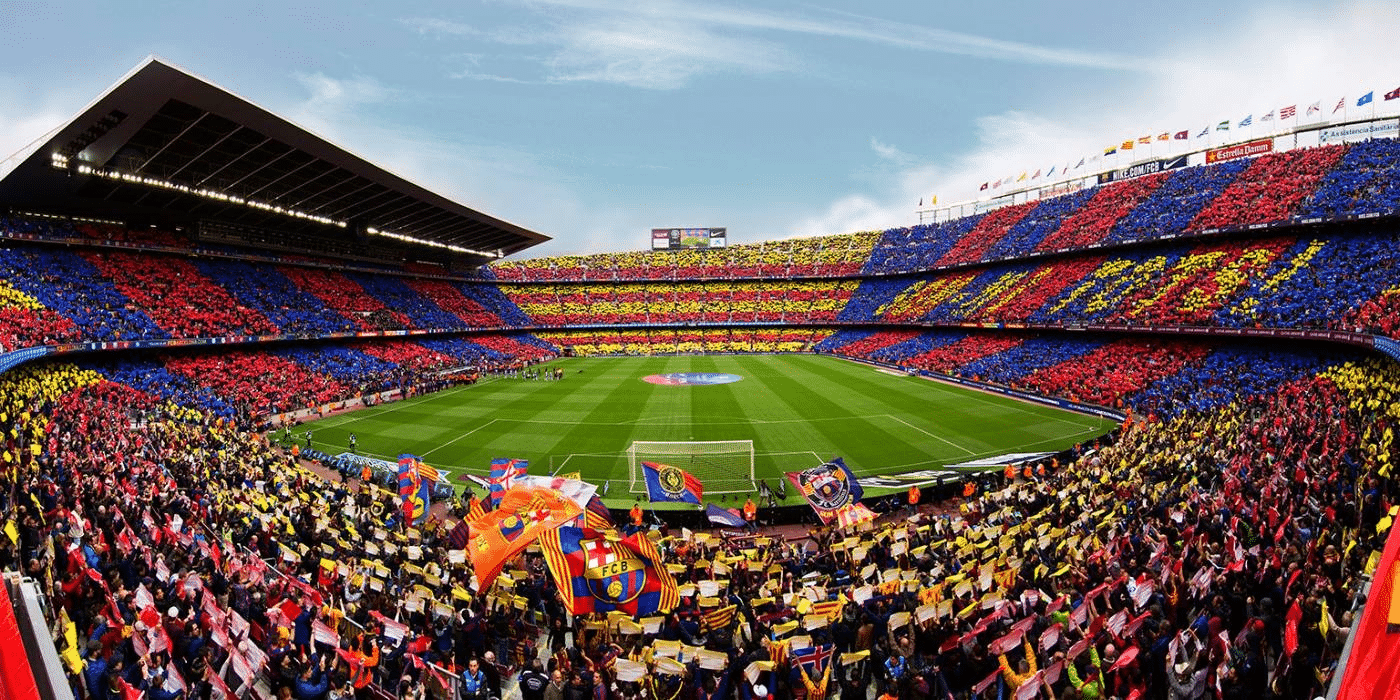 Fantasy sports, on the other hand, are a little bit different. Instead of trying to guess the result of an actual sports event, you create your very own fantasy sports team and try to defeat other players, earning money as you do so.
How can you make money with ETFs geared towards iGaming?
Since the United States made it legal in more states, the industry, of course, started expanding. For you, as an investor, that must sound like good news, and it should, but there is a special warning attached to it. So it remains to be seen what companies will emerge as the industry leaders and what ETFs will benefit from the sector's expansion.
The first piece of advice would be: don't put your money into something you have never heard of. Or better yet, do your research thoroughly before deciding that an ETF is the right choice for you.
Many stocks and funds are promising high returns and skewing their statistics to make themselves look more appealing for investors.
Secondly, if possible, try to diversify geographically as well. With legal regulations regarding gambling changing quite often, you could potentially lose a lot of money if you put the majority of your assets into a company that operates in a single state, for example.
Lastly, we always advise that you should pay attention to the news, as the correct information is by far your most valuable asset. In this case, we can elaborate on the advice even further. Keep a close eye on the US news, and we mean those regarding the betting regulations in certain states.
Looking into the example at the surge that shares of Penn National Gaming, Inc. observed as the regulations in the US became more and more favorable for the betting platform.
What ETFs offer exposure to these industries?
To get even more practical, we will take a closer look into two of the sector's leading ETFs.
Roundhill Sports Betting & iGaming ETF BETZ
Roundhill Sports Betting & iGaming ETF BETZ is a tier-weighted index that looks to provide exposure to companies dealing in online betting. It was initiated in 2020 and now has a market capitalization of $8.53 billion. Moreover, it has a yearly return of 73.92%, as can be seen in the graph.
This fund covers the advice we gave earlier, as it has holdings based in the US, the UK, Sweden, Australia, and Malta, Canada, Greece, Norway, Japan, and France. Apart from Penn's previously mentioned, its primary holdings include industry giants such as DraftKings, FanDuel, Barstool Sports, etc.
Its other units consist of Sweden-based Evolution Gaming, London's Entain, and Ireland's Flutter Entertainment. The pull seems to be evenly spread across the holdings, and none of the constituents is a make-it-or-break-it stock.
VanEck Vectors Gaming ETF BJK
BJK ETF tracks an index made to offer exposure and represent the overall performance of companies doing business in areas such as casinos, hotels, sports betting, lottery services, gaming services, gaming technology, and gaming equipment the fund's issuer.
The fund includes some same names in its holdings list, but it also boasts a wider array of units in terms of sectors. Its MSCI ESG rate is slightly better than BETZ, but its yearly return amounts to a little less, at 43.84%.
Although this ETF might not be the best choice for your first-ever investment, it could prove to be a valuable addition to your portfolio and a solid way into the industry.
As the chart goes to prove, this ETF is characterized by somewhat higher volatility in comparison to BETZ, but it also showcases a fairly solid upward trend.
Final thoughts
Betting is risky, but there is no reason for investing in those companies to be dangerous. Some hiccups are likely to happen in the process of making betting legal and available in more states and countries, but the process seems to be irreversible at this point.
The most important thing is not to rush and, if possible, try to incorporate betting and gaming stocks and ETFs one at a time to allow yourself more time to be sure that you have made the right decision.